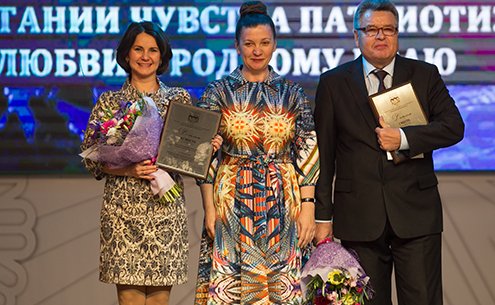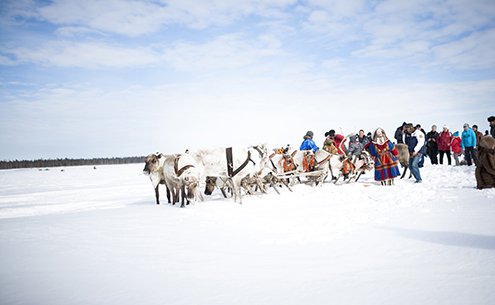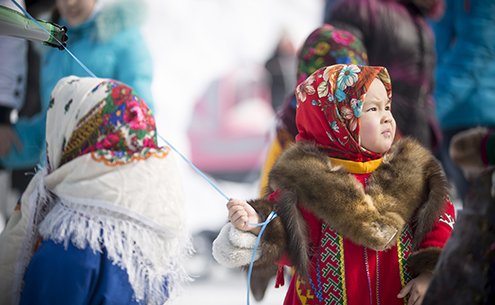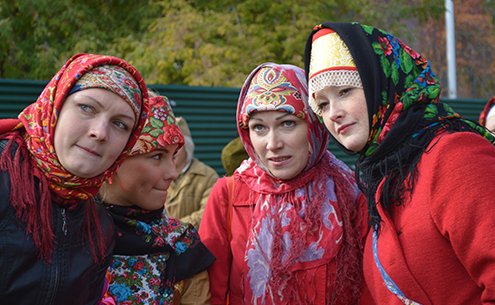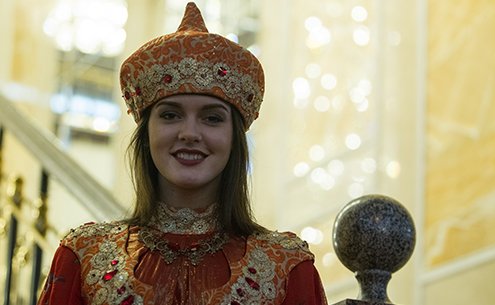 Our company helped to organize the 3d All-Russian Festival and Competition of Folk orchestras and ensembles of Russia peoples "The Many Faces of Russia". The event included three stages. The first stage was held on October 9-11 in Kazan, the second — took place between October 27 and 29 in Ulan Ude, the third —, on November 2-4, Stavropol.
All activities within the Festival and Competition focused on the development of national culture and preservation of the traditional performance of national instruments, aesthetic and moral education of the younger generation, drawing attention to a wider audience to contemporary folk art, the expansion and popularization of ensembles and orchestral performance of folk instrumental genre.
Our contribution to this event was the organization of three meals a day and hotel accommodation of participants and jury members. Much work was done, since the total number of participants exceeded a thousand people. In addition, we provided a platform with a modern sound and lighting equipment, as well as transportation for guests.