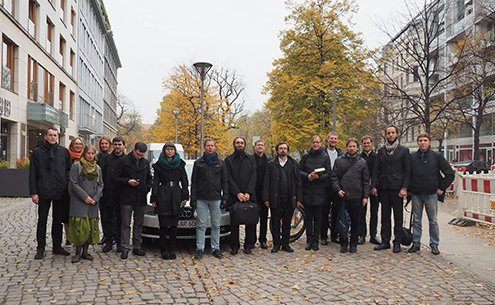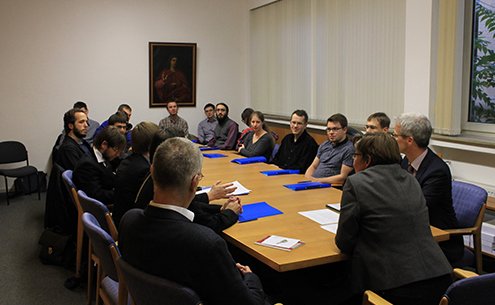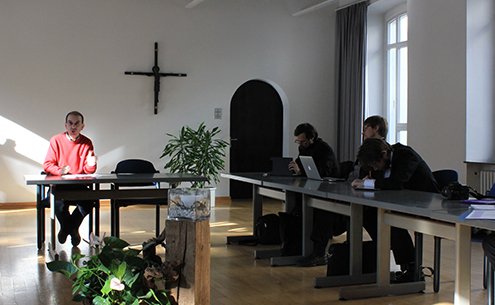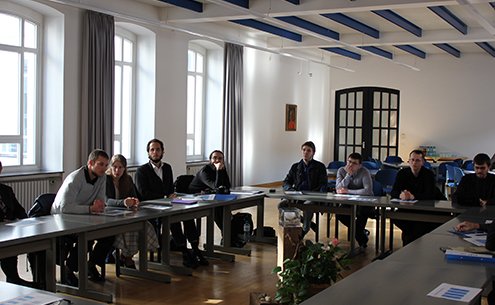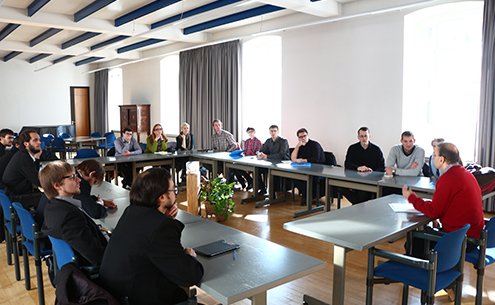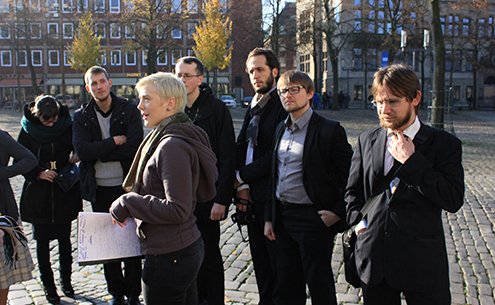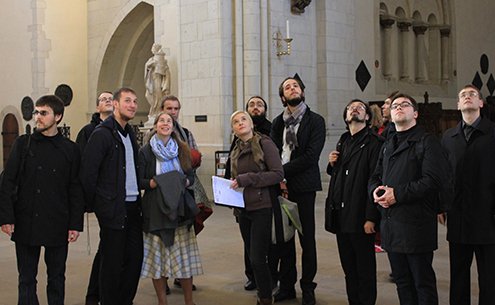 From October 26 to November 1, within the Working Group Meeting the Church in Europe" and &laquoPetersburg Dialogue Youth Forum" Germany was hosting the 3d Russian-German Youth Theological Meetings.
Our company performed as one of the main contractors of the event. We chose the best flight for participants of a theological school. This year, the participants were bachelor and master students, postgraduate students and teachers of the Church-wide graduate school and doctoral program named after Saints Cyril and Methodius, St. Petersburg Theological Academy, Moscow Theological Academy, St.Tikhon's Orthodox University, Nizhny Novgorod and Sretensky Seminaries. In addition, we carried out the registration of all required insurance documents.
To provide freely and easy relocation of the participants within Germany (meetings took place in Münster, Heidelberg, Tubingen, Wittenberg and Berlin), our company ensured transportation services, as well as hotel rooms for the Russian delegates.