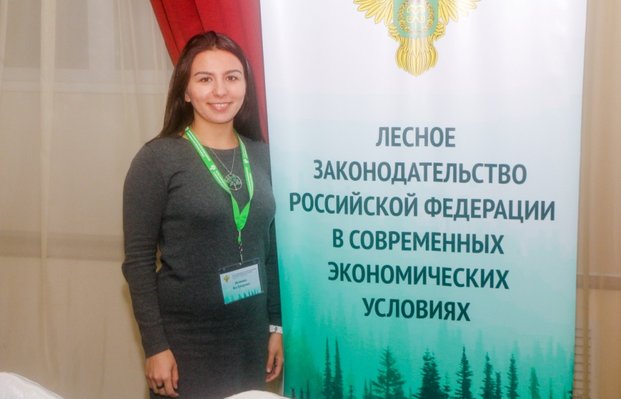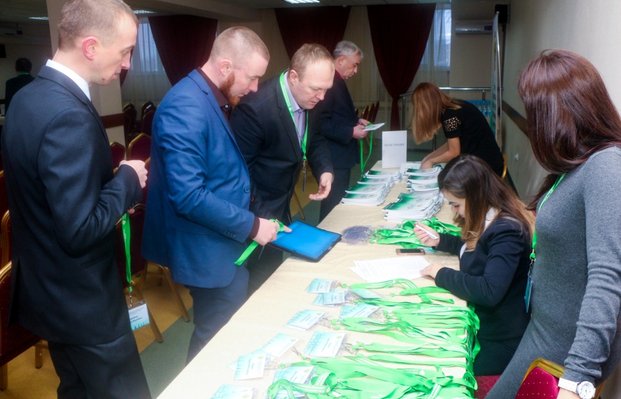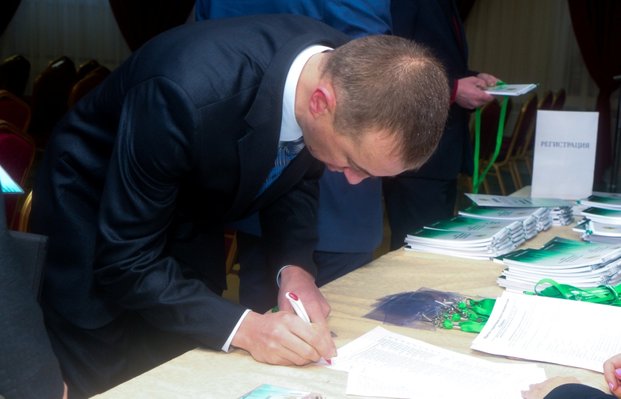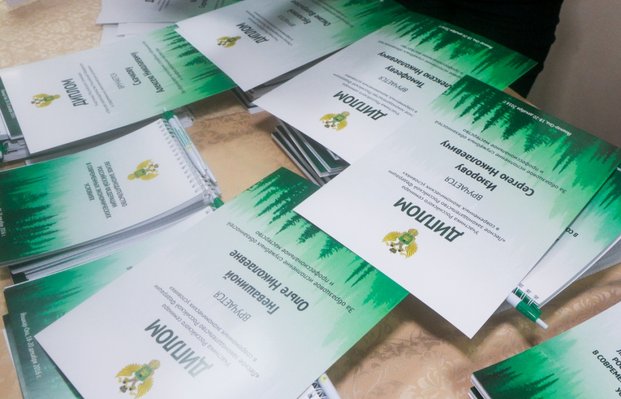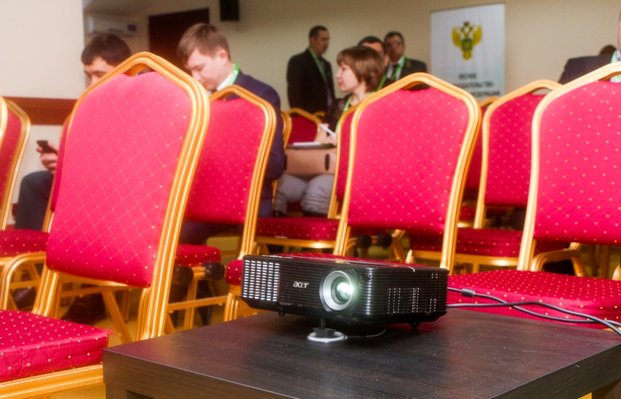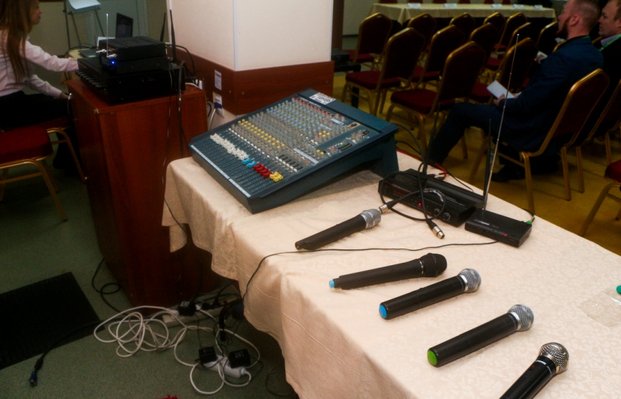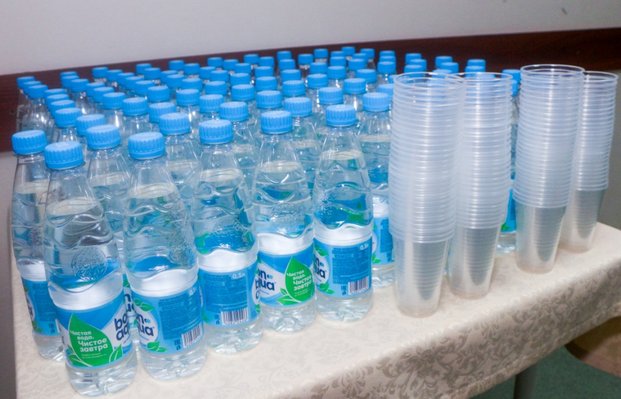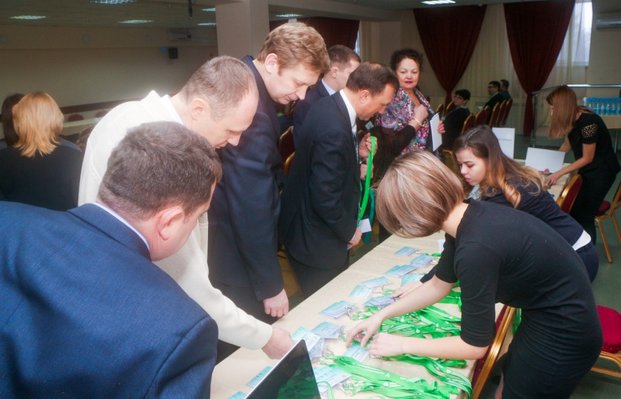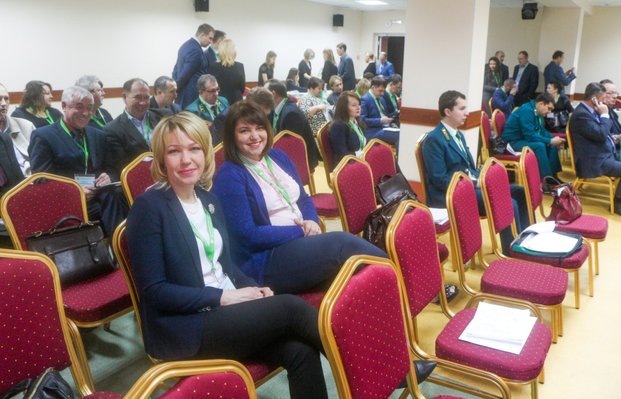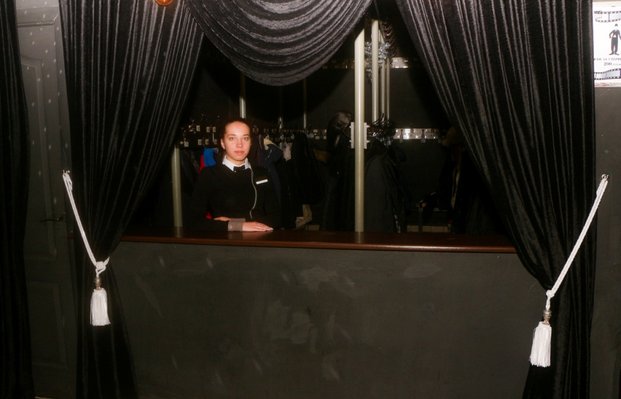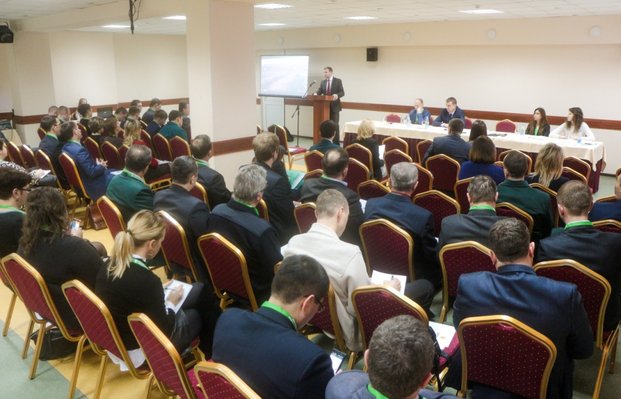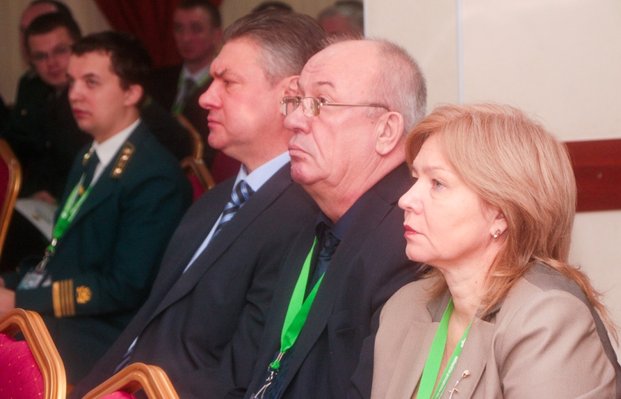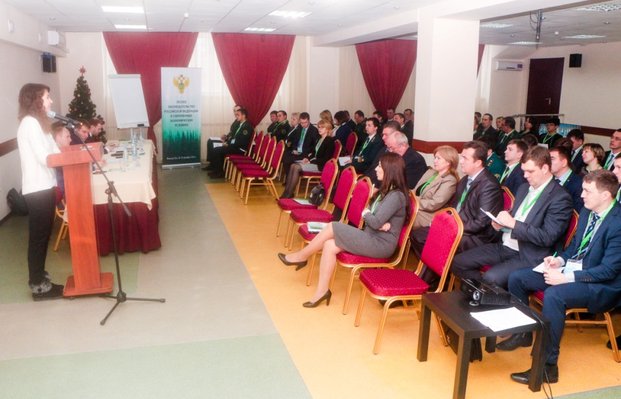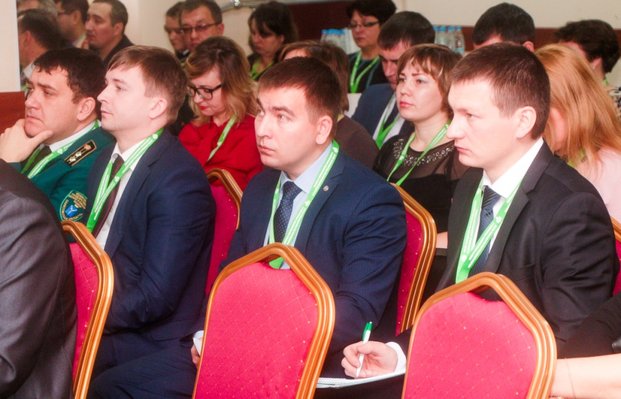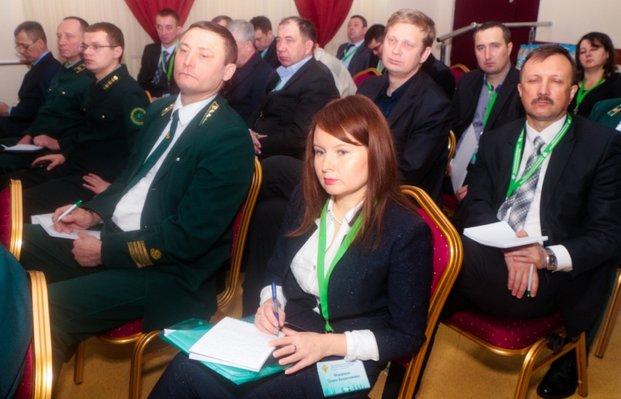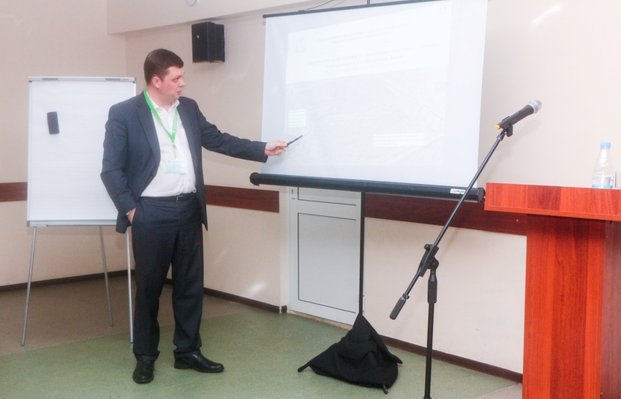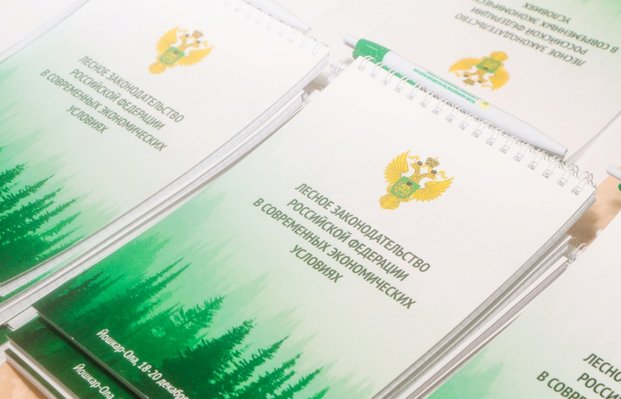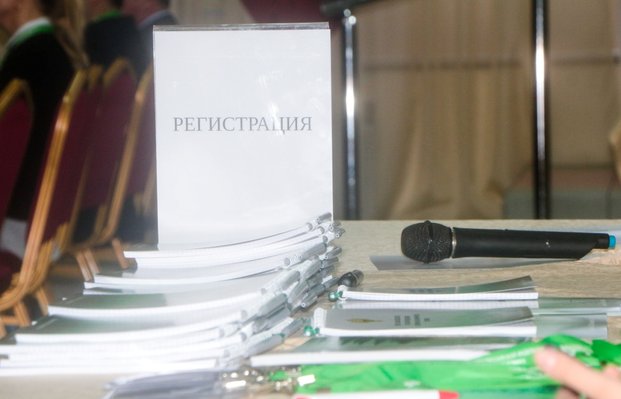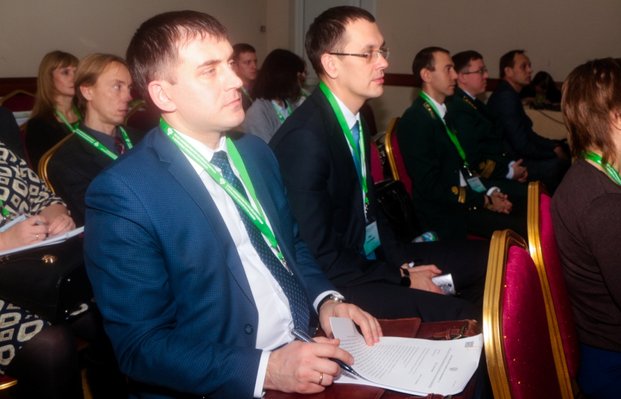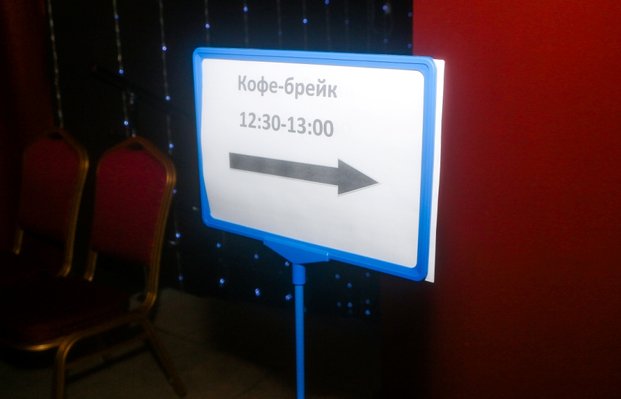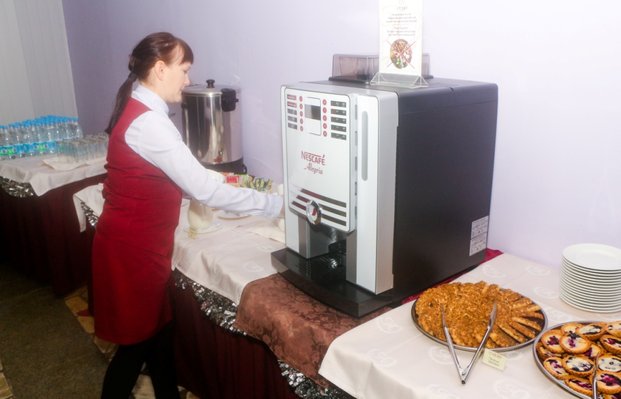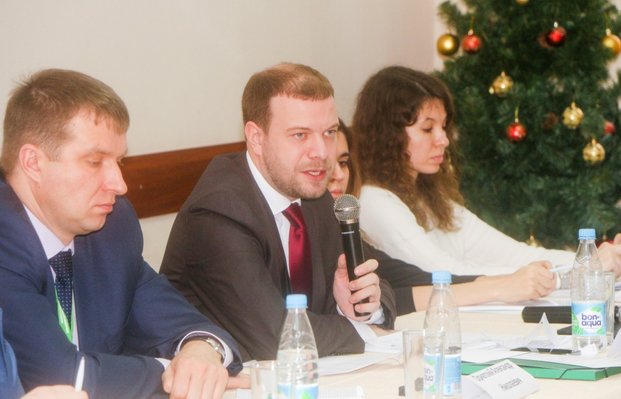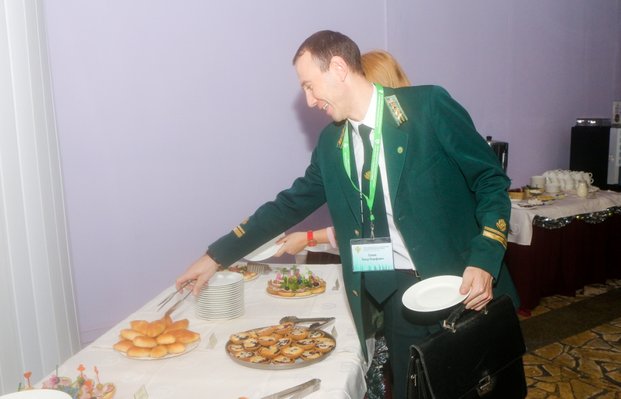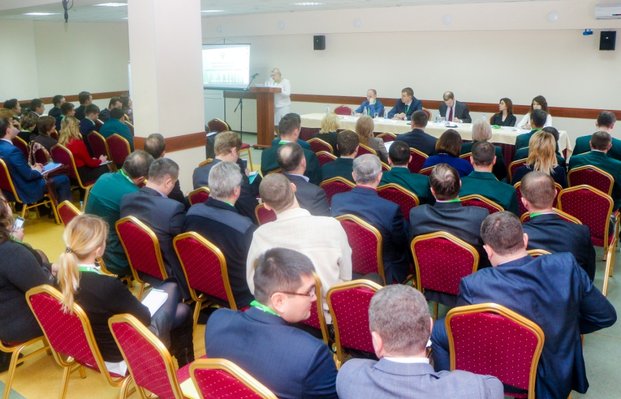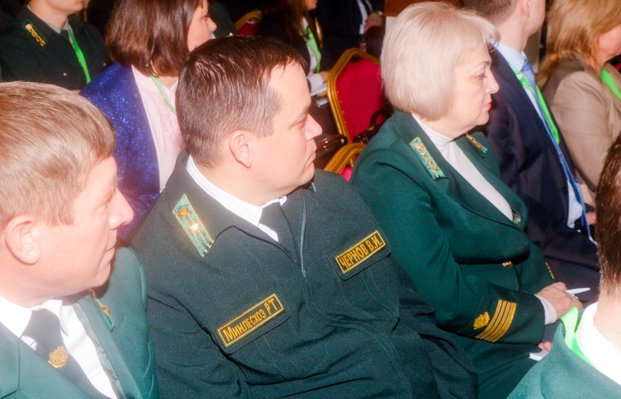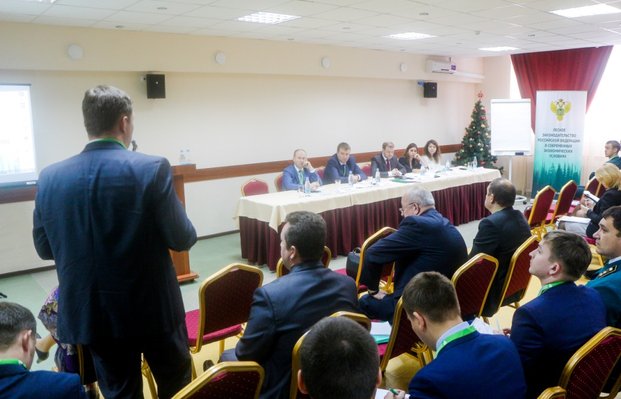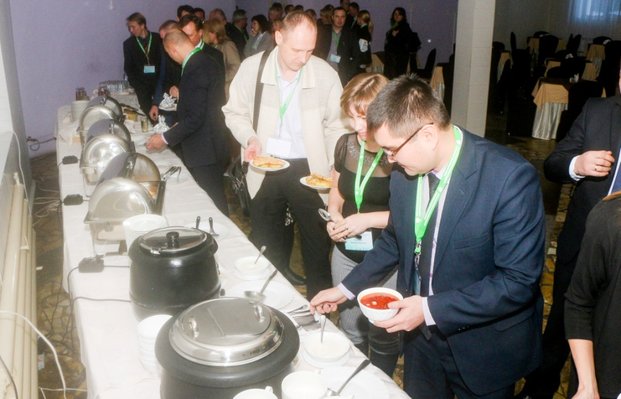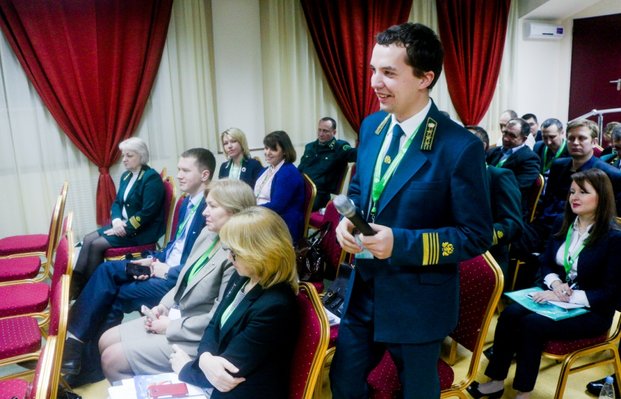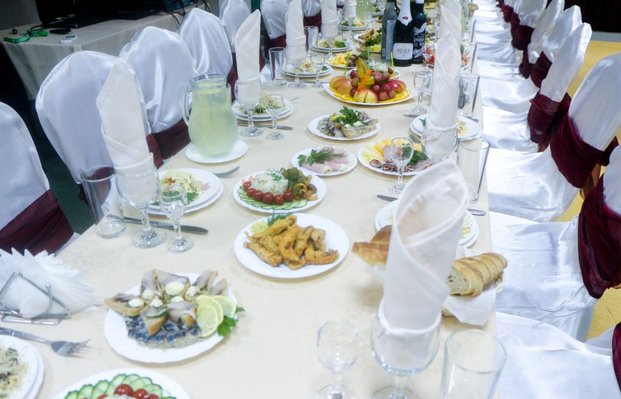 On December 18-20, 2016 in Yoshkar-Ola, Mari El Republic, we organized a seminar "The Seminar on the RF Forest Legislation in Current Economic Climate".
The event gathered about 100 authorities of executive bodies of the RF Federal Subjects and authorities of the Forestry Departments for the RF Federal Subjects.
The event raised important issues concerning one of the most considerable resources of our country. These issues contained regulatory activities within forestry affairs, ensuring legal protection of forestry fund lands, forest surveillance, order of interaction with tenants of wood plots.
Our services
Participants arrived in Yoshkar-Ola on December 18, where they were met by our staff. Following dinner, the guests went on a sightseeing tour around Yoshkar-Ola.
Next day at 10:00 am, the experts gathered at the workshop site. We prepared a program, including plenary sessions, several session meetings, lunch and coffee breaks, and a gala dinner. One of the most important preparation stages was the maintenance and provision of equipment into the rooms (spotlight, hearing augmentation system, laptop, and other equipment). Eventually, the production of printed materials (notebooks, pens, etc..) was executed by our employees, too.