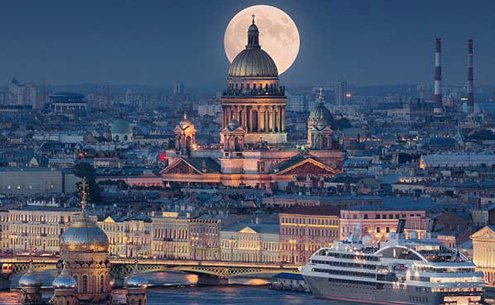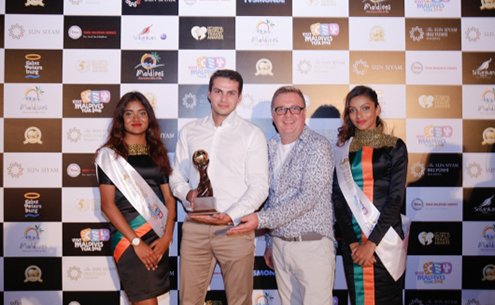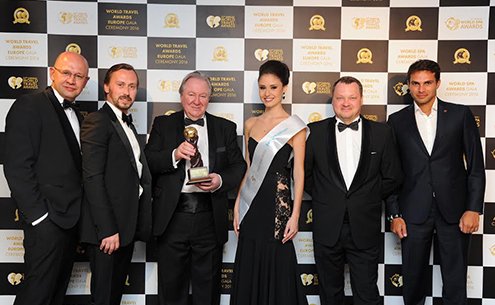 St. Petersburg has become the best tourist destination in Europe and won the opportunity to host the World Travel Awards ceremony in 2017. Our employees helped our beloved city to get the deserved award.
A city of mystery, a city of adventure. This is how tourists and experts characterize the Northern Capital. We did everything so that our city could have been rightfully awarded. We developed a program to promote St. Petersburg as the venue to host the World Travel Awards ceremony: developed a PR campaign, attracting more than 500 thousand people, ensured coverage in the foreign media, created TV and online commercials, designed branded sites of WTA regional ceremonies in Portugal, Austria, and the Maldives.
WTA award was given in over 100 nominations. Hotels, airlines, cruise lines, and many touristic destinations took part in the competition. The World Travel Awards in the field of tourism was established in 1993. It is called the "Oscar of tourism business". The winners are determined by voting among tourists and industry professionals. The main criteria for determining the success of a place or business are considered safety and infrastructure.
The leading tourist centers of the world such as Beijing, London, New York, Paris, Rio de Janeiro, Rome, Sydney and Venice fought for the title of the tourist and cultural capital of the world in the Grand Final along with St. Petersburg.