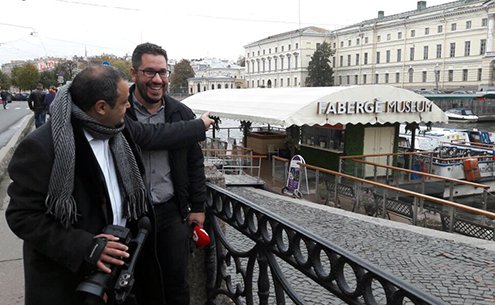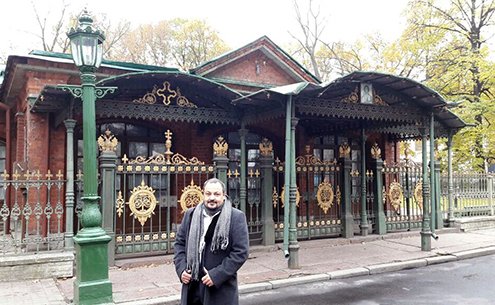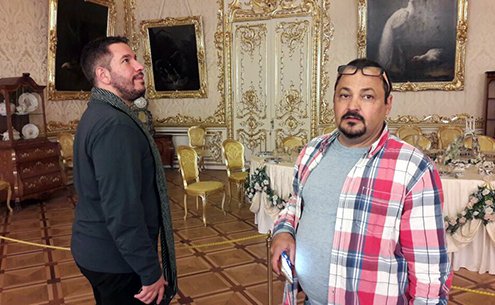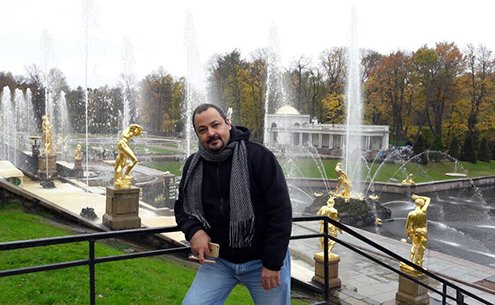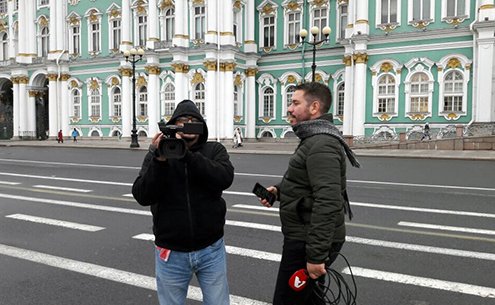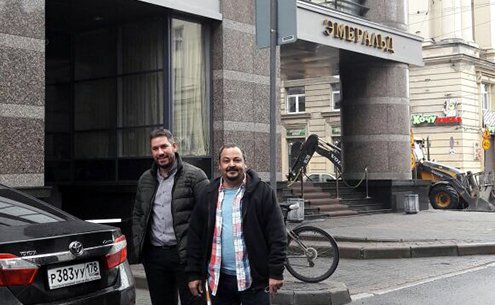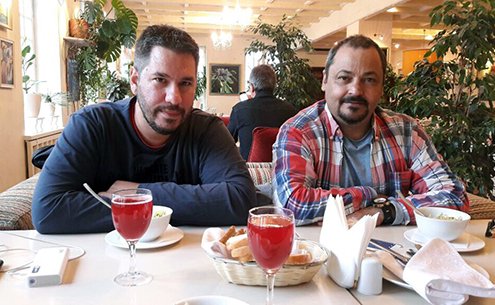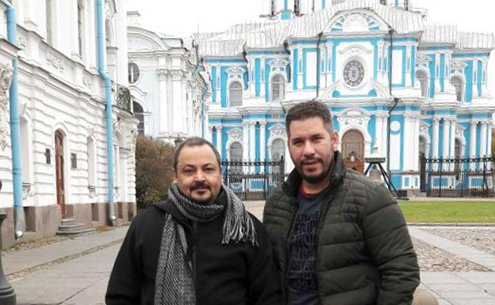 On October 12-15 the visit of representatives of Alpha TV infotainment channel (Athens, Greece) in St. Petersburg was held. The employees of our company were in charge of successful execution of the event.
How was the visit?
The visit peaked in beautiful, though, rather cool autumn. The city cold was offset by warm and sincere welcome. We provided accommodation, meals, and air tickets for the participants. To ensure the most comfortable stay for guests, who were not used to Russian cold, we provided a rented car, which brought them to all destinations of our cultural program.
The cultural program
The way we designed the cultural program and what was shown to guests, determined the success of the entire trip as well as the image of our city in the eyes of the Greek tourists. Many years of experience in tourism enabled us to meet this challenge and to include the best of beautiful and memorable sites of St. Petersburg and its suburbs in the program:
Saint Isaac's Cathedral
Peter and Paul Fortress, including Peter and Paul Cathedral and Grand Ducal Burial Vault
Cathedral of Our Savior on the Spilled Blood
Pushkin, a visit to the Catherine Palace. The guests visited the historic interiors, including the Gold Enfilade and Amber Room
Peterhof, a visit to the Peterhof Palace, the Upper Garden and the Lower Park
State Hermitage Museum, Gold and Diamond rooms
Mikhailovsky Theatre, "Swan Lake" ballet performance
Faberge Museum
"Erarta" Museum of Contemporary Art
Folklore Show in Shuvalovka village
The trip resulted in the photo and video materials, which will serve as a basis of a TV program about our city.