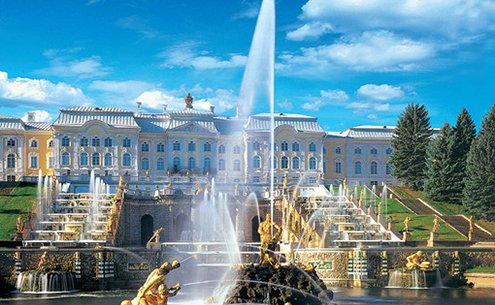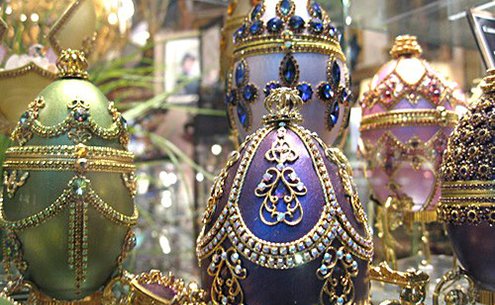 For the fourth consecutive year we elaborated a cultural program for spouses of the St. Petersburg International Economic Forum participants. The idea to organize the similar program first emerged in the SPIEF leadership in 2011, and since then we have always been the contractor in this activity. This year, the program was focused on the news of cultural life of the Northern capital and the historic and modern interior design. Participants of the program were the wives of famous Russian politicians, businessmen, as well as ambassadors of different countries: Chile, Mexico, and Syria.
We organized sightseeing tours to the stage and behind the scenes of the Mariinsky Theatre, the visit to St. Nicholas Naval Cathedral, the country residence of Russian tsars and tsarinas Peterhof, the Pushkin Apartment Museum, the K. Faberge Museum in the Shuvalov Palace. The program also included St. Petersburg Design Week, where the ladies were able to listen to lectures from leading European designers of interiors and buildings, get advice and practical tips on design.
The cultural program for spouses concluded on a positive and friendly note, the ladies happily exchanged contacts and left warm feedback.