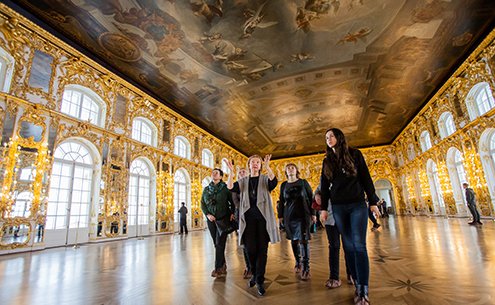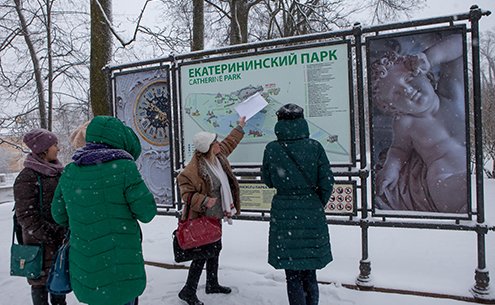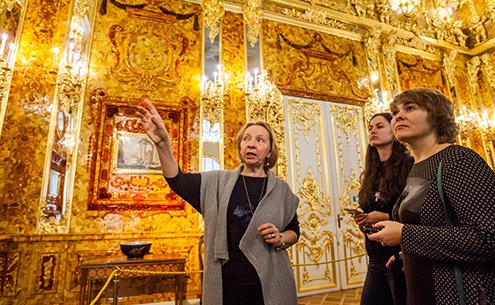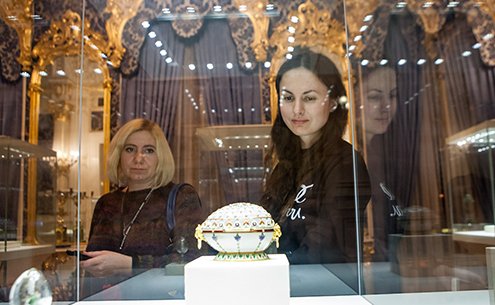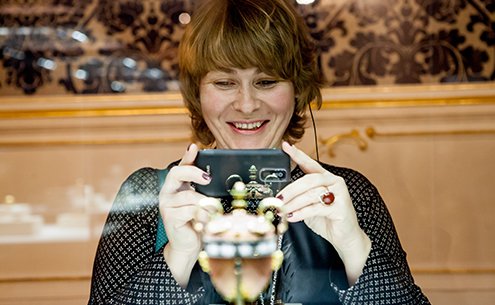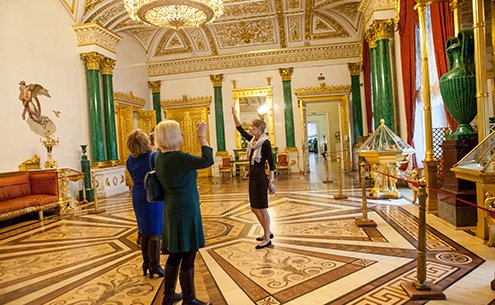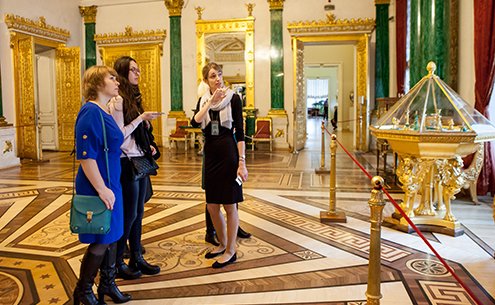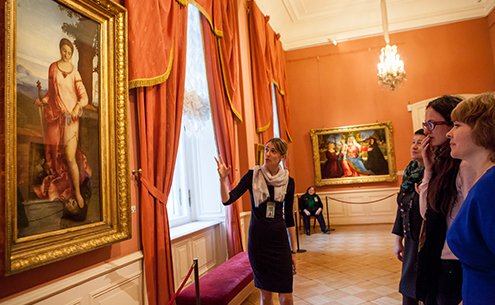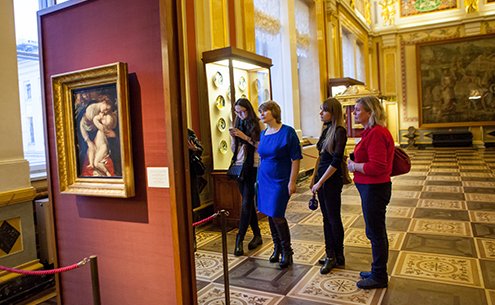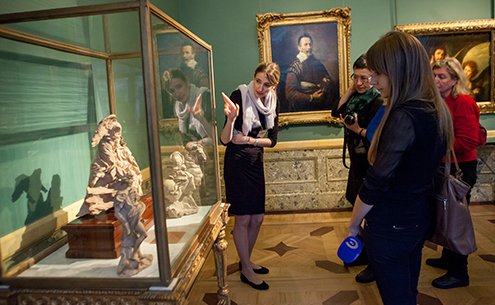 26 — On November 29, we organized a visit of journalists, editors, and other media members from the Republic of Belarus to St. Petersburg. The visit was aimed at the presentation of our city as an attractive tourist center, comfortable and safe enough for trips. We hope that our program will increase the tourist flow from the Republic of Belarus to St. Petersburg.
To provide a competent implementation of this aim, we prepared the group's program, which included a visit to main attractions of St. Petersburg and Tsarskoye Selo. Guests were able to enjoy the views and the beautiful antiques of the Catherine Palace, Hermitage, Faberge Museum, and find themselves in the world of contemporary art in Erarta Museum, as well as to plunge into the cultural life of the city due to the visit of ballet performance "Chipollino" at the Mikhailovsky Theatre. The media members took pictures and video and interviewed employees and representatives of the museums at all sites of cultural and historical heritage.
The business meeting between St. Petersburg Committee on Tourism Development, tourism industry enterprises and our guests was held under our guidance.
The solution of all domestic issues, which the participants of the visit might have faced, were taken under our control: meals, accommodation, transport service.
Participants left positive feedback and had many wonderful memories of the beautiful city on the Neva.