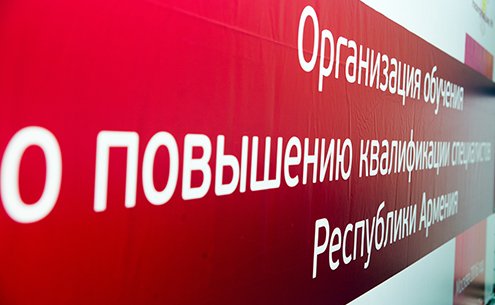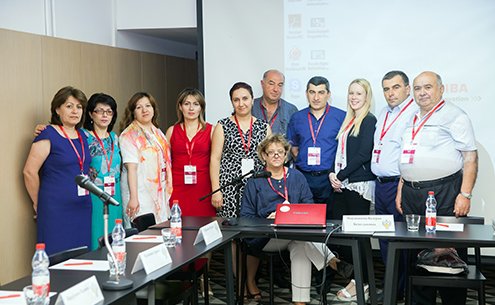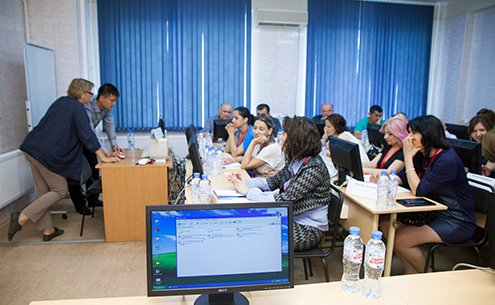 On July 17-22 we became the main contractor of the internship for experts from the Republic of Armenia. The program of the training course for the delegation dealt with Current Issues of Lab Activity" It took place in Moscow. The Customer of the event was the Federal Budget Institution of HealthFederal Hygiene and Epidemiology Centre" of the Federal Service on Surveillance for Consumer rights protection and human well-being.
The aim of the training
The course was aimed at raising the level of professional knowledge and skills of experts from the Republic of Armenia in the field of sanitary-epidemiological studies and tests. This important event was attended by 20 specialists, and the provision of services for them became our main task.
Our services We provided the following services for the successful execution of the project:
group flight from Armenia;
transport services;
hotel accommodation;
meals (breakfast, lunch, coffee breaks, dinner);
printed materials (folders, notebooks, pens, flash drives), as well as a banner;
photographer service;
sightseeing tours.