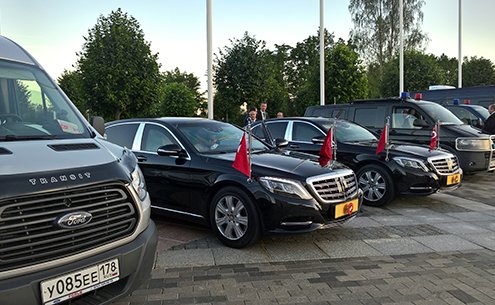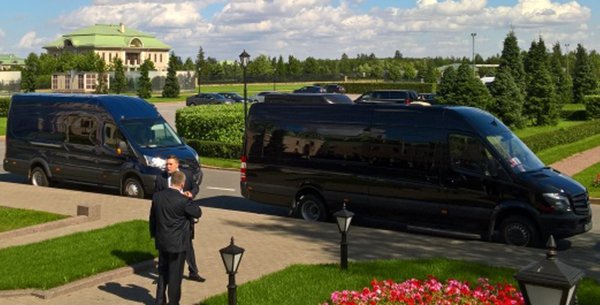 On August 9, we took part in organizing and conducting a working visit of President of the Republic of Turkey Recep Tayyip Erdoğan to Russia. This event resonated in the world community and became an important part of the reconstruction and advancement of interstate relations.
It has been the first Mr. Erdogan's visit to Russia since November 2015, when relations between two countries saw a sharp deterioration, since a Turkish Air Force fighter jet shot down a Russian Sukhoi Su-24M.
Our services
As a part of the event, we provided transportation services to the Presidential Protocol and seven Turkish ministries, among which was the Ministry of Foreign Affairs, Ministry of Culture, Ministry of Industry, Ministry of Economic Affairs and others.
We were also responsible for the transportation of heads of major organizations and the Turkish media, Turkish Embassy in the Russian Federation, Trade Agency, Consulate General of Turkey in St. Petersburg, and others.