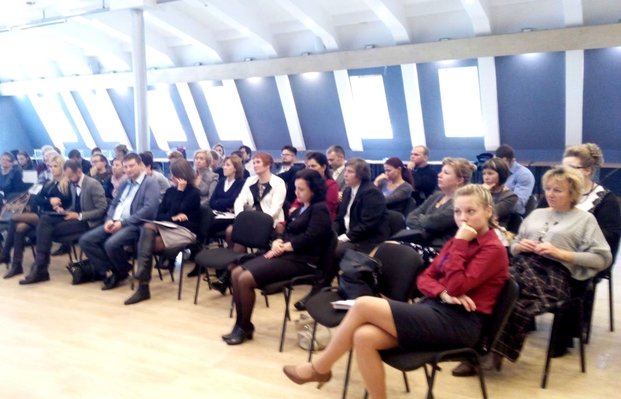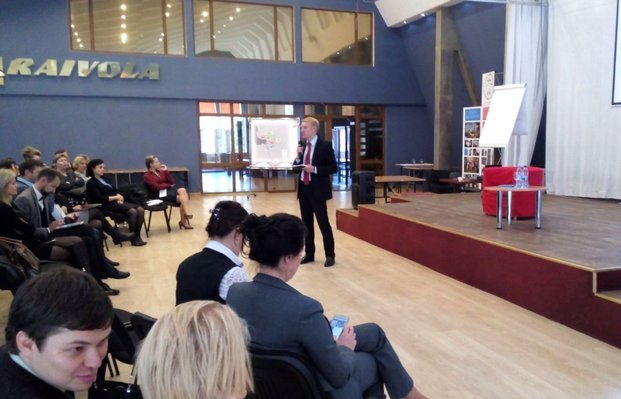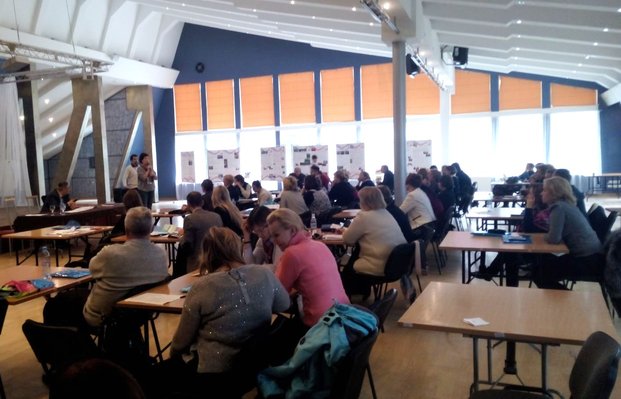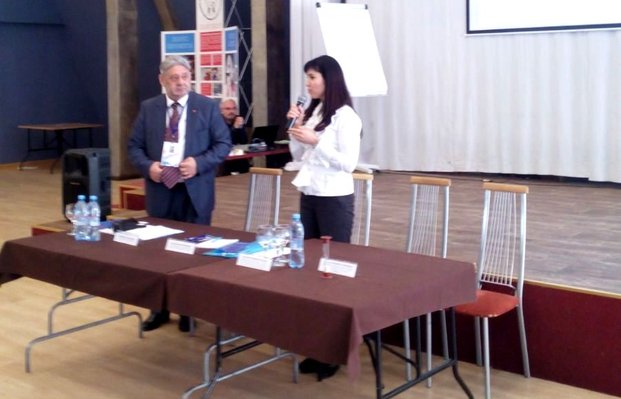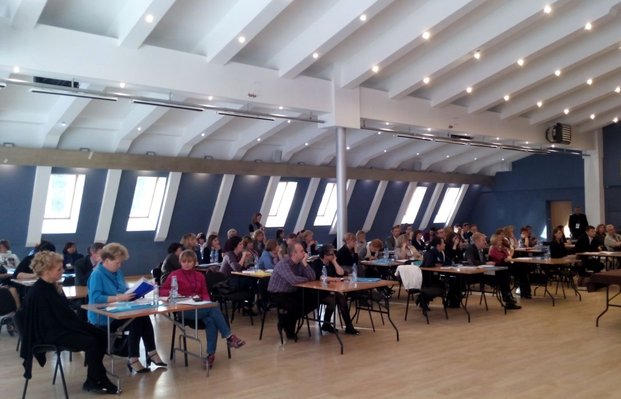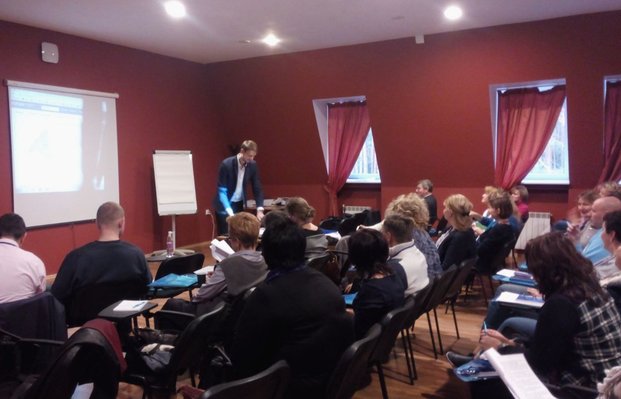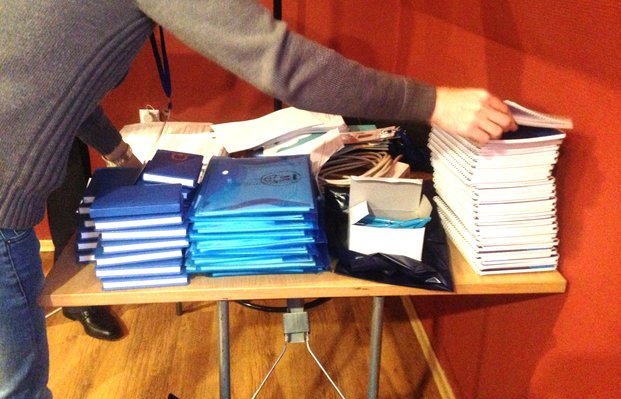 On October 14-16, our staff helped to organize the off-site seminar for "the School of Leaders of Youth Public Associations and Non-Profit Organizations". We chose the country "Raivola Hotel" as the venue of the event. During three days participants were able to completely immerse into the workflow, and enjoyed the fresh air and beautiful scenery of the Leningrad region in their free time when they were not busy with reports, trainings, and workshops.
Our spacious buses delivered the young leaders of the seminar to the venue of the seminar. We tried to provide all conditions so that participants did not experience discomfort. Three meals a day and regular coffee breaks, equipment for hotel rooms, technical and printing equipment were provided by our managers. The work in the mode 24 to 7 bore fruits: — all participants received necessary knowledge and comfortably spent their time.
During the workshop, young leaders aged from 18 to 30 years, were discussing the work of youth associations and non-profit organizations, especially the organization of large-scale events. Additionally, we invited experts so that they conducted a series of trainings on modern methods of effective communication (usage of the Internet and the blogosphere), on the work of the technology in the Internet space, and SMM.
As a souvenir, all participants were given notebooks and pens with the logo of the event, which also were made under our direction.