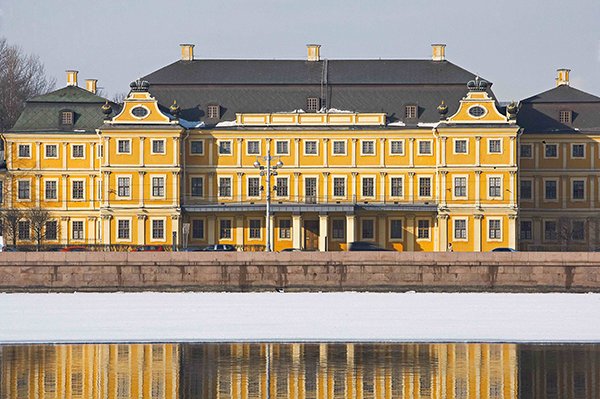 On August 8, 2009, our company participated in the organization of catering services at the Convention of directors of the world's museums at the Menshikov Palace.
We provided highly skilled staff, who met all basic criteria, including fluency in a foreign language, knowledge of etiquette, and immaculate appearance.
The services, provided by our professional staff, were high-qualitative, which indicated an exceptional level of our company's performace in the field of catering services.