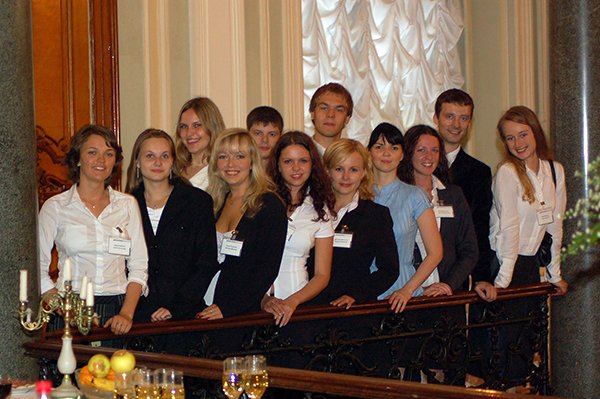 On June 29, 2007 "Consul-Service" company took part in the organization of the official opening of "Janoschka-Pavlovsk" printing plant in Kommunar. The official part of the event was followed by a buffet and the performance of the folk ensemble "Cossacks".
In the afternoon, guests went on a VIP boat tour along the rivers and canals of St. Petersburg with champagne and snacks.
The gala dinner was held in the historic city center at the Nicholas Palace", where guests were able to enjoy the piano music, folklore show, as well as the illusionist's performance. At the end of the night, there was the festive firework in the dark sky of St. Petersburg. Throughout the day, guests of the "Janoschka-Pavlovsk" subsidiary were accompanied by the coordinators of "Consul-Service" company, giving guests the opportunity to get the most positive emotions of the event and their stay in St. Petersburg.
The employees of "Consul-Service" did their best to make guests feel comfortable and relaxed, having received unforgettable feelings.