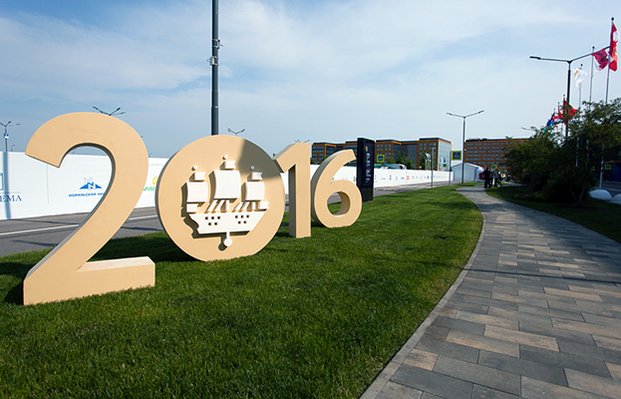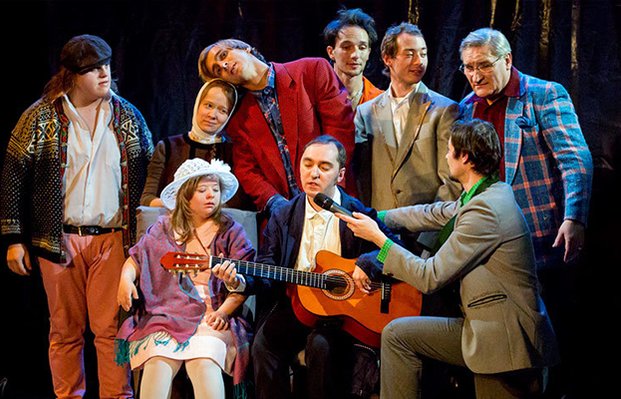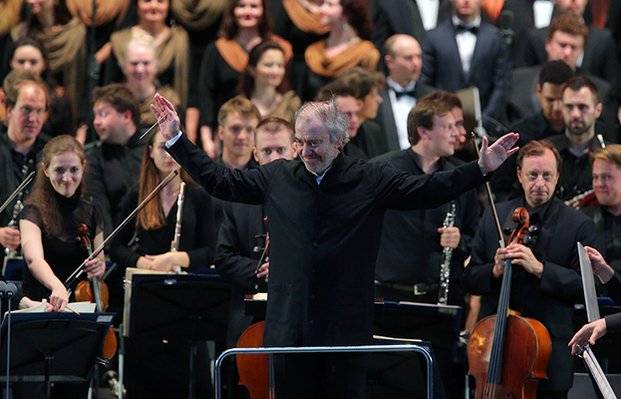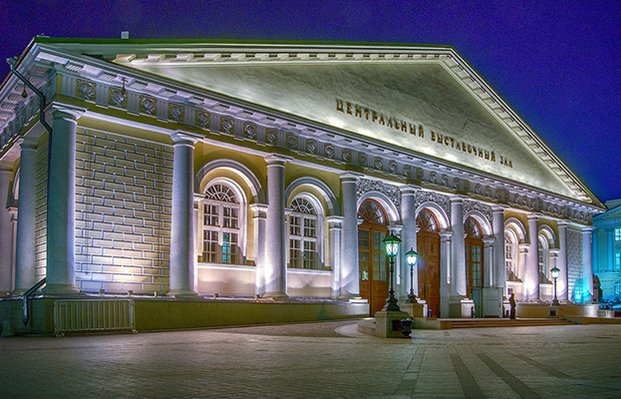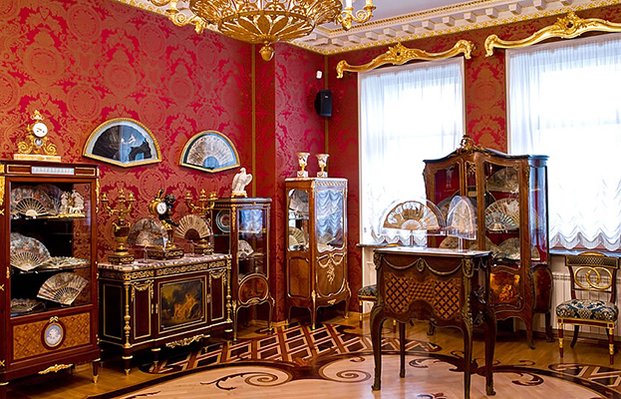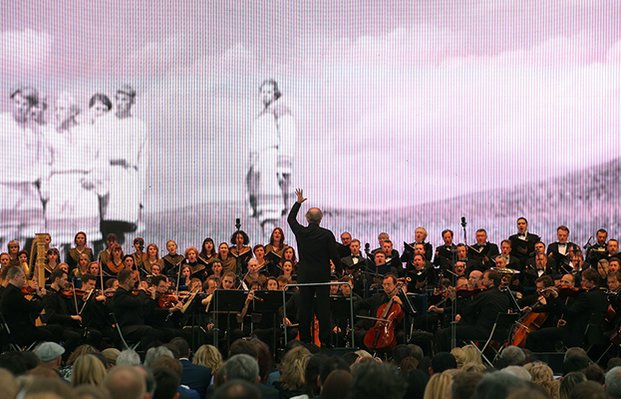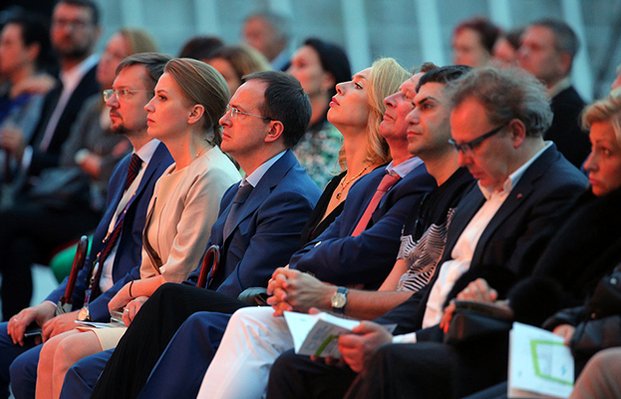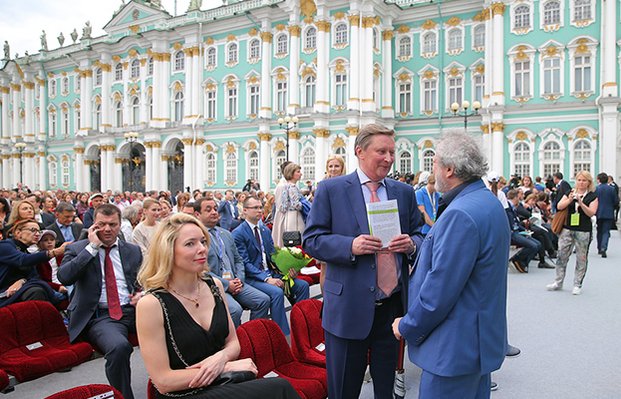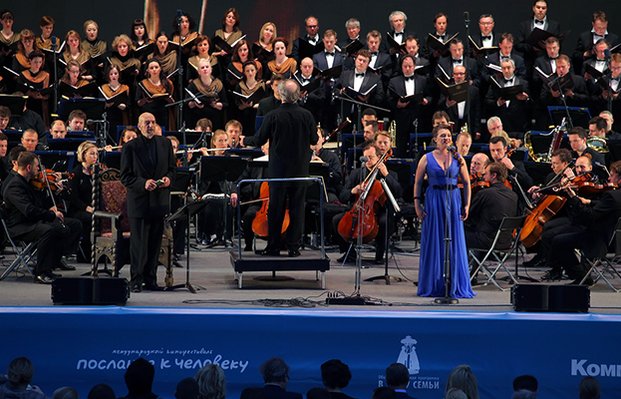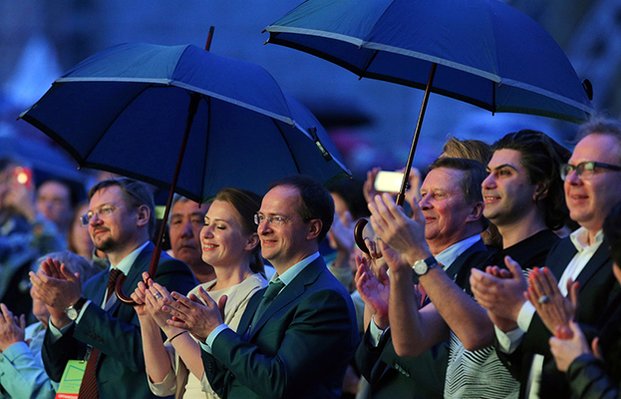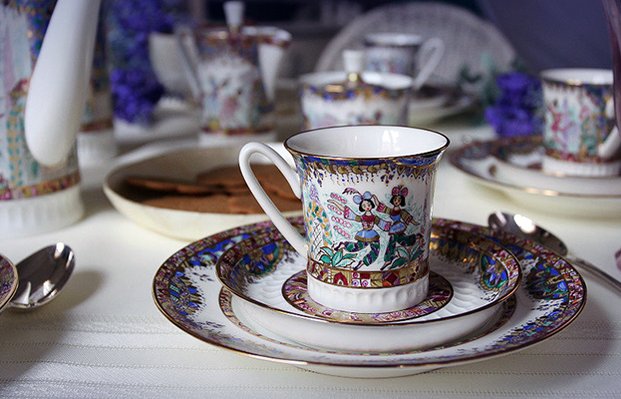 June saw the sixth organization of the cultural program for attendants of St. Petersburg International Economic Forum participants. As previously, we aimed at creating a program that best satisfied participants and ensuring its execution at a decent level of the Forum.
The three-day program was attended by spouses of famous Russian politicians and businessmen, ambassadors from different countries, as well as heads of major foreign companies. A third of the participants took part in the program for the third or fourth time.
The event program
This year, the ladies were offered to go on an exclusive tour to the Gatchina Palace and Park, visit the charity performance "Marriage", the Museum and the Imperial Porcelain Factory, The Saint Petersburg Stieglitz State Academy of Art and Design, and the Art Fan Museum".
The night program included a special event on behalf of St. Petersburg Governor on the occasion of the SPIEF-2016, and the performance of Valery Gergiev and Mariinsky Theatre Symphony Orchestra Concert.
Organization and results of the program
Throughout the program, two accompanying persons, two licensed guide-interpreters, and a photographer, whose work has been highly appreciated by the ladies, worked with the attendants. The cultural program for spouses of St. Petersburg International Economic Forum participants concluded on a positive and friendly note, the ladies happily exchanged contacts and left warm feedback.
Feedback on the project
«За участие в подготовке и проведении Петербургского международного экономического форума 2016.»