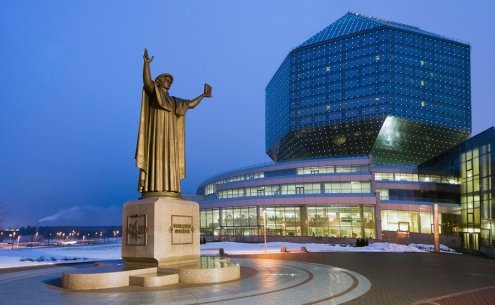 From November 27 to December 3, we have participated in internships at the Belarusian Road Research Institute BelDorNII . The event was held within the framework of target program to improve training of engineers and technical personnel.
During the program, participants received skills with the modern road-building materials and technologies for the organization of construction and repair works on the road network facilities.
We have implemented transport service activities, organized accommodation of participants picked the venue training and job site provided.