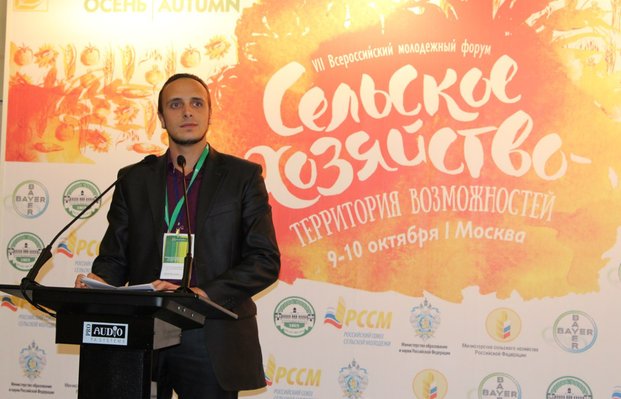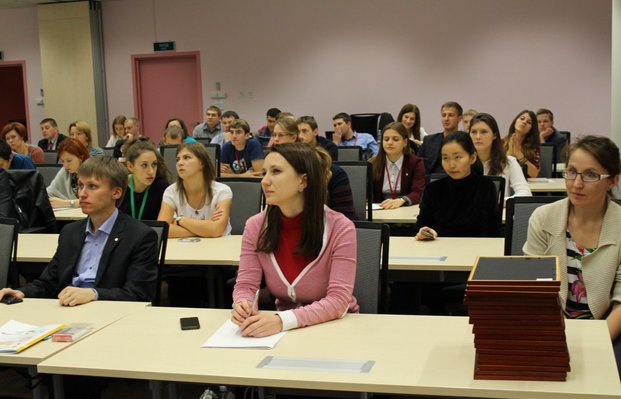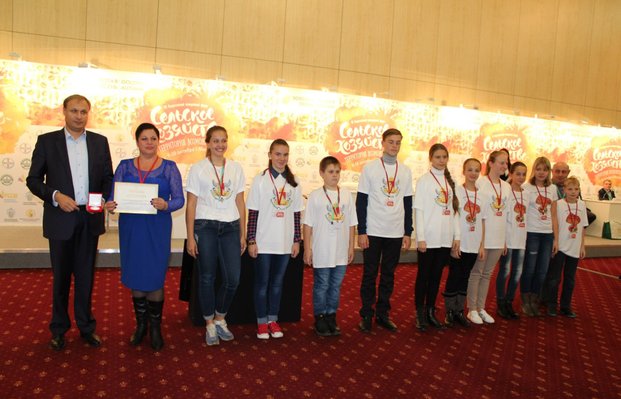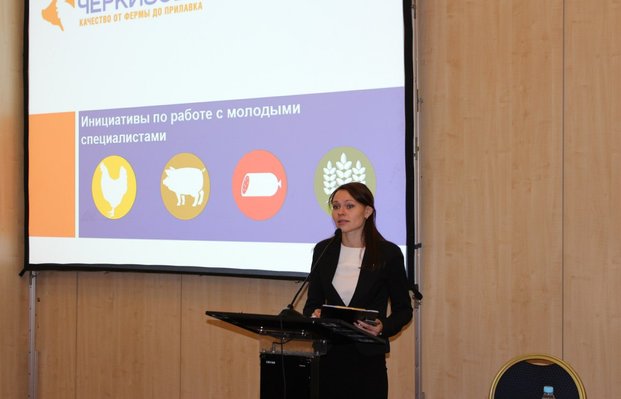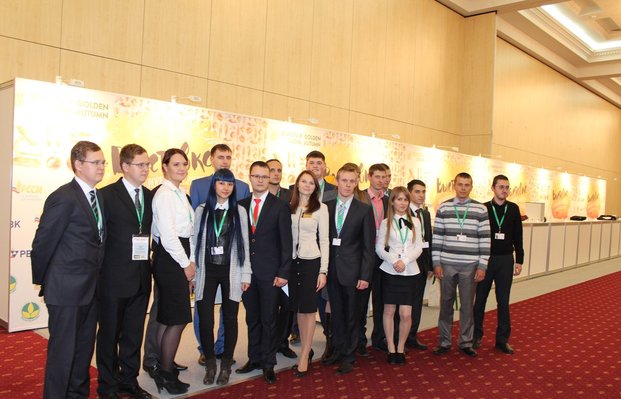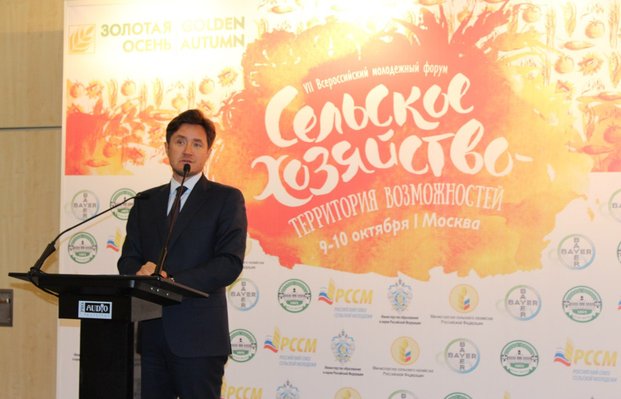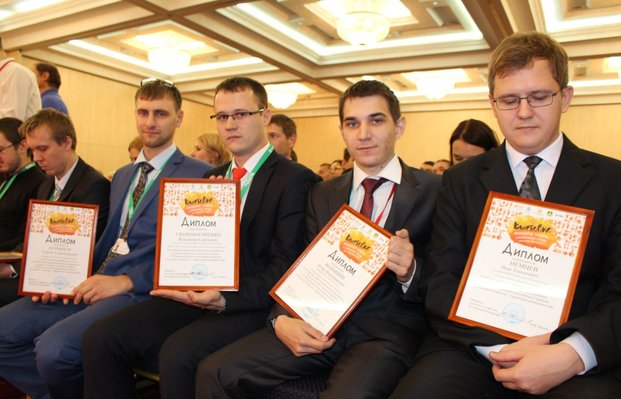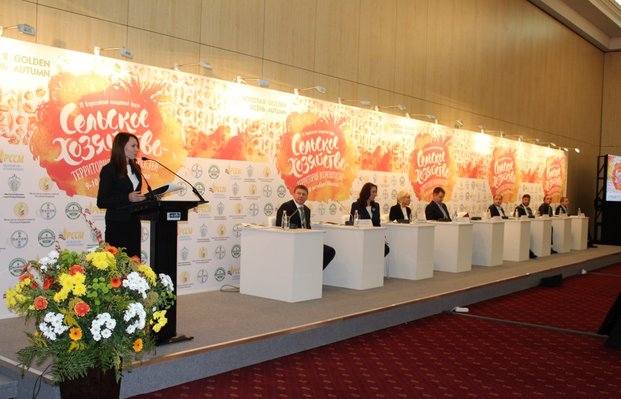 The VII All-Russian Youth Forum "Agriculture – Territory of Opportunities" was held from October 9 to 11, Moscow. The event took place within the Russian agro-industrial exhibition "Golden Autumn"— 2015".
Consul-Service Group of Companies acted as a key planner of the event. We drew up a three-day program, including presentations, meetings with experts, round tables so that participants could share experiences and generate proposals on youth employment in rural areas.
Our managers ensured regular three meals a day and hotel accommodation for over 100 participants, organized a transfer to the venue. Among the participants were experts in education and agriculture, members of agribusiness, students of agricultural universities, young scientists, and governmental authorities.
Our company was engaged in the development of design (website banner, wallpapers, stage flat), provision of handouts and promotional materials (badges, stickers, folders, program leaflets, bags with symbols) for all speakers at the forum.