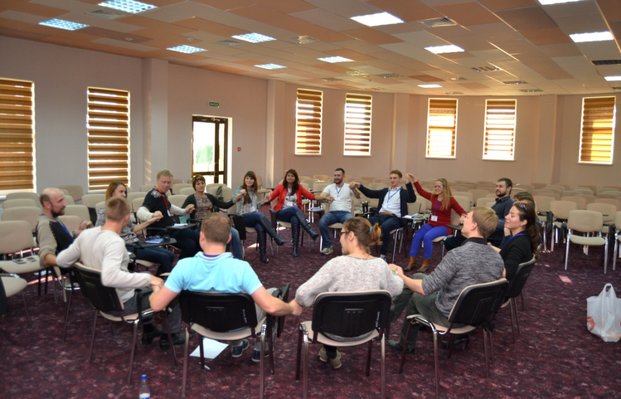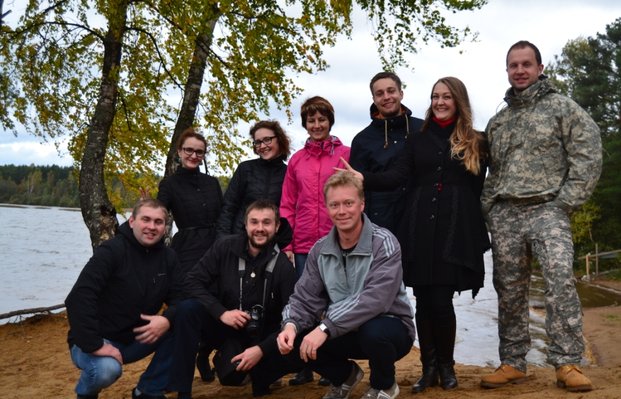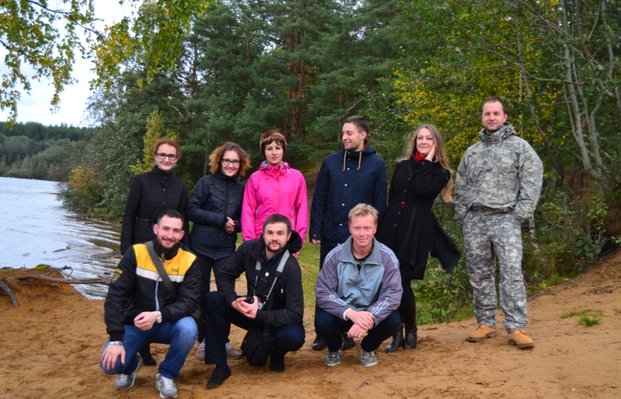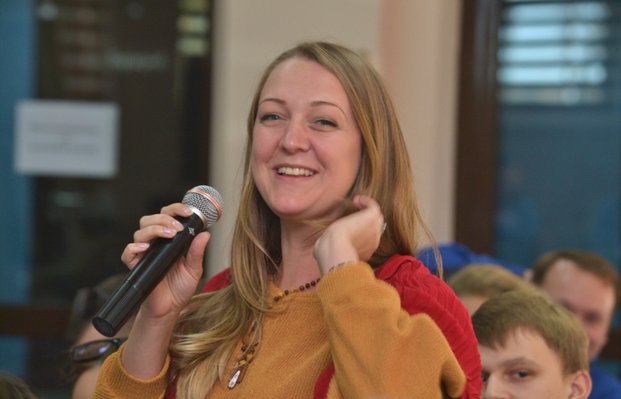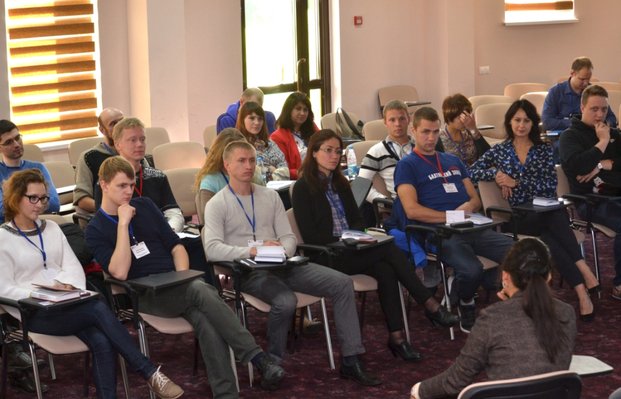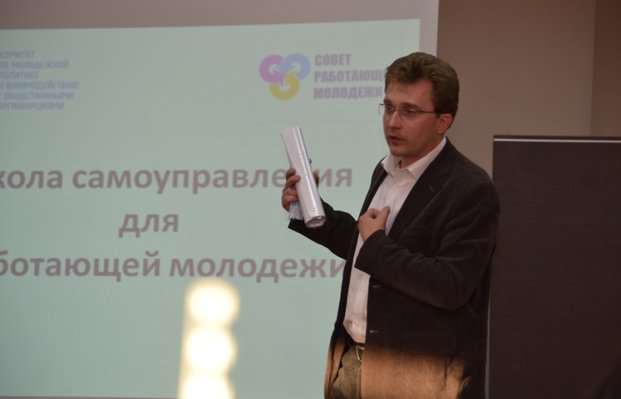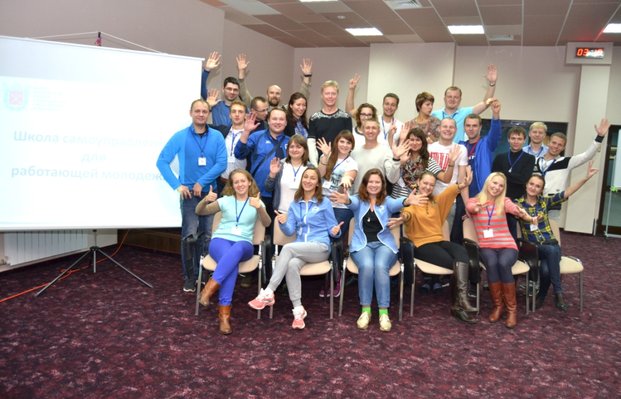 We organized an off-site seminar, which was held on October 2-4 at "Kavgolovo" Freestyle Resort.
Fundamentals of project management, leadership capacity development, advancement of skills in working with youth, and establishing public links — are the basic directions of the seminar, where the participants – activists of youth public associations and commercial organizations – expanded their knowledge.
Our company played the leading role in the organization of the event. We chose a suitable site —Freestyle Resort "Kavgolovo", attracted participants — members of major companies of St. Petersburg, invited speakers, including Ph.Ds., public figures, MPs, and bloggers.
Our employees worked 24 hours a day to ensure the comfort stay of the participants: we booked hotel rooms, controlled timely delivery of the transport, organized coffee breaks, breakfasts, lunches, and dinners.
We were also responsible for the logistics of the event. Each speaker could use a spotlight, multimedia screen, and a microphone during his/her report.
As a souvenir, all participants received notebooks and pens with the logo of the event, which were made under our direction as well.