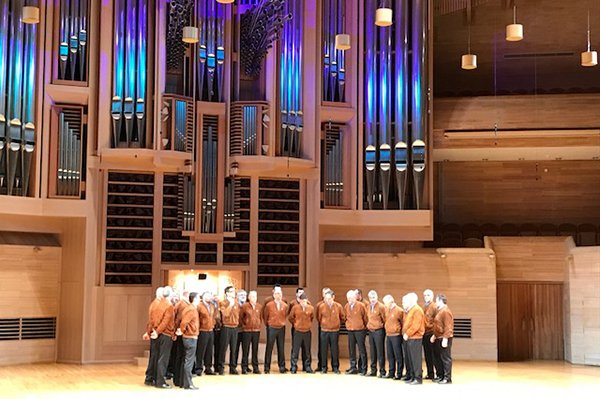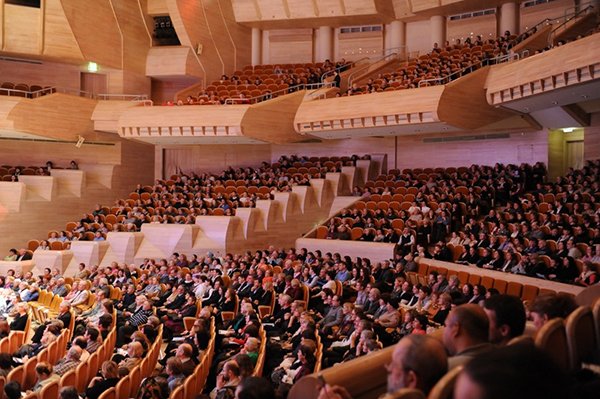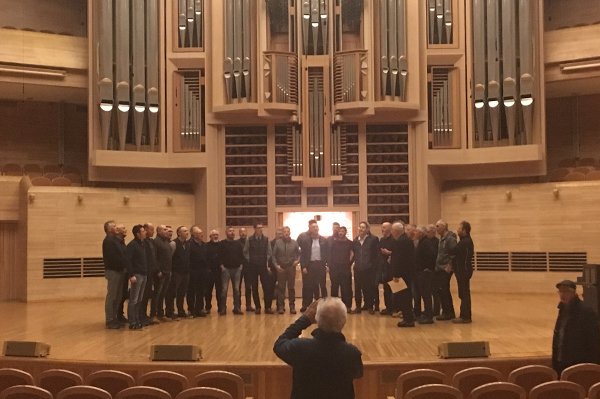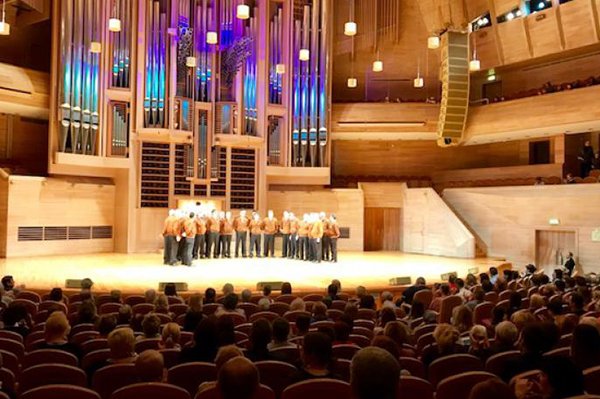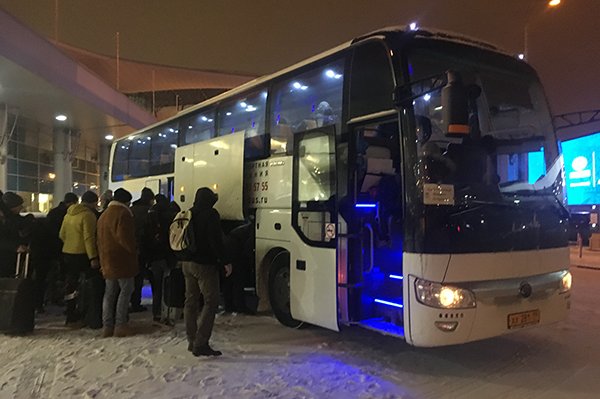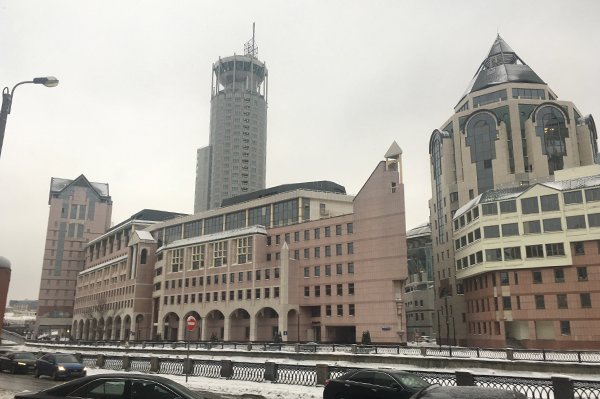 Our team organized a concert of the Alpine male choir under the direction of Claudio Pedrotti (Italy) in a concert at the Svetlanov Hall of the State Budgetary Institution of Culture of Moscow "Moscow International House of Music", which was held on January 21, 2018.
The Alpine male choir has existed for over 90 years. His arrival in Moscow and performance at the Christmas Festival in the House of Music is a rare success, he gave a happy opportunity for more than 900 people who came to the concert to hear the Alpine folk songs that UNESCO plans to inscribe on the World Heritage List.
The stay of artists in Moscow was very comfortable, for this our employees provided the following services: transport services, provision of food, accommodation in comfortable conditions, escorting the group in Moscow.