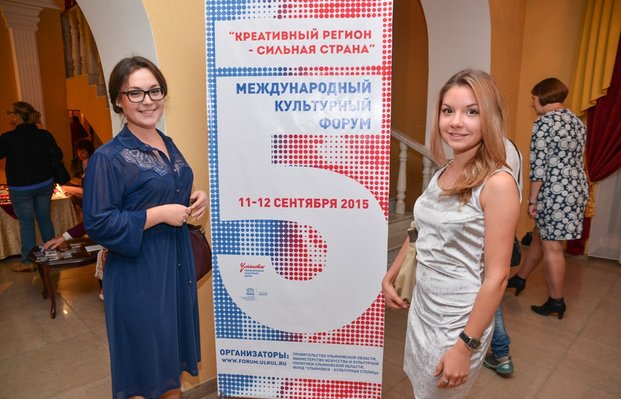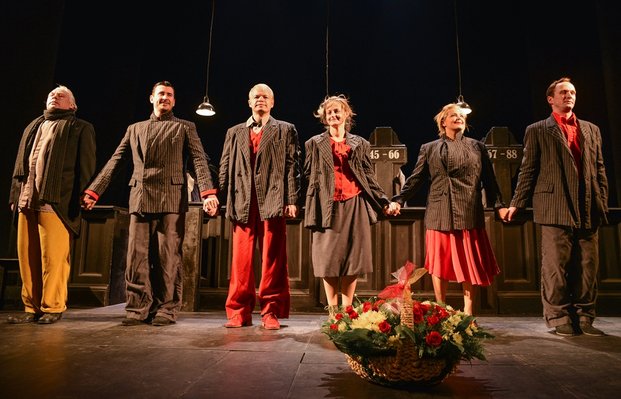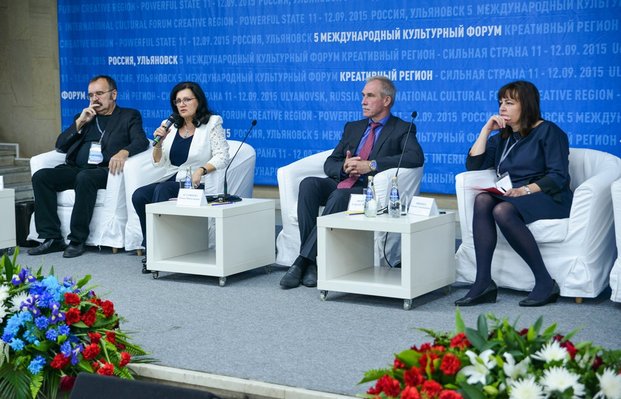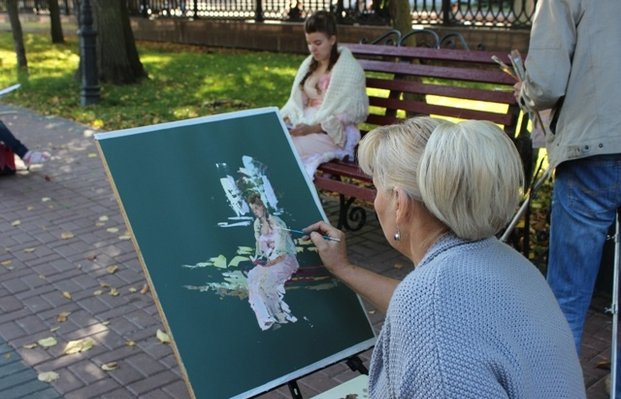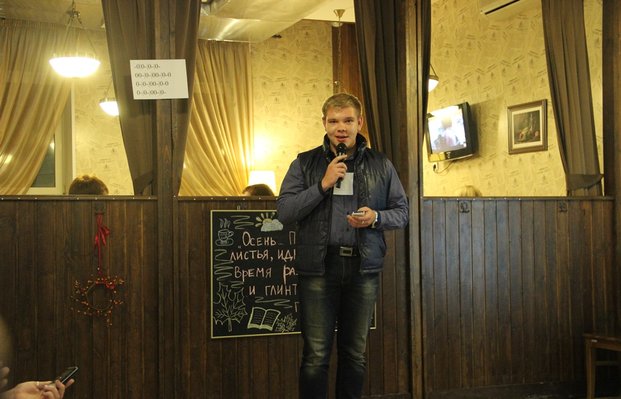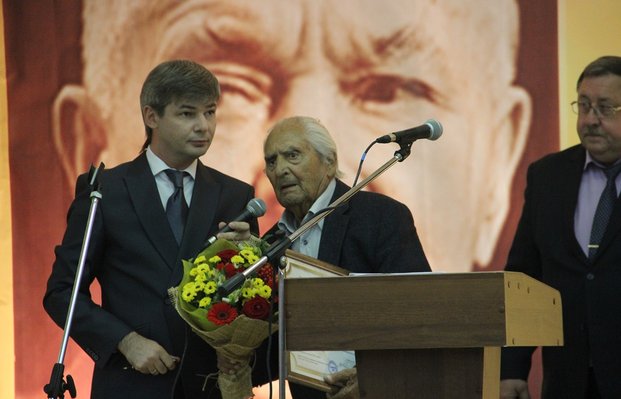 On September 11-12, our company participated in the organization of landmark international event - the Cultural Forum.
2 days, 10 venues, 100 events, 2,000 participants from 30 Russian regions and 15 foreign countries — it is all about the V International Cultural Forum in Ulyanovsk.
Our company was in charge of booking air and railway tickets, accommodation arrangements for delegates from different European and Asian countries: Latvia, Estonia, Georgia, Belarus, Armenia, etc. We elaborated convenient air and railway routes, booked rooms in Moscow and Ulyanovsk hotels.
About the Forum
The program of the ICF-2015 — presentations, reports, lectures, discussion platforms, events, united by the topics of cultural development and cultural policy, cultural interaction and economics, as well as various tools for both material and intellectual resources in the cultural field.