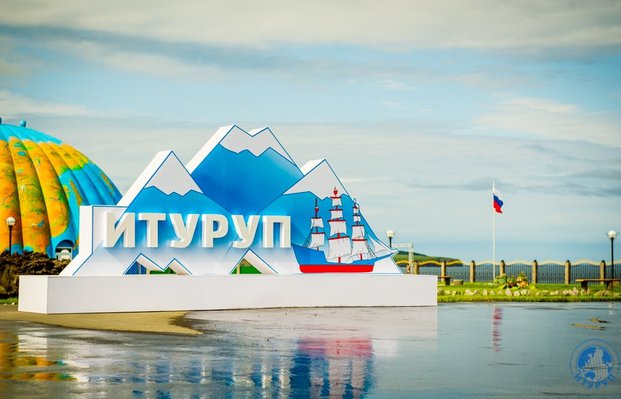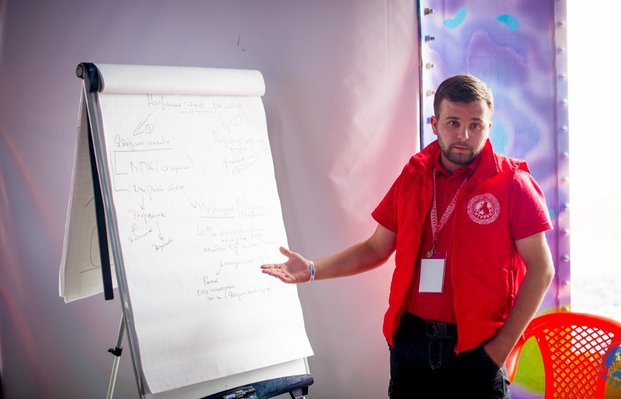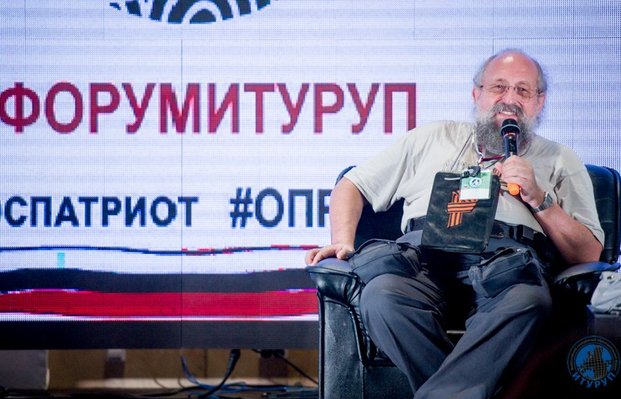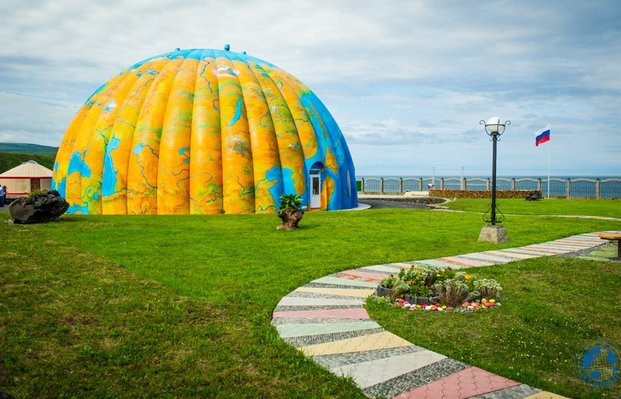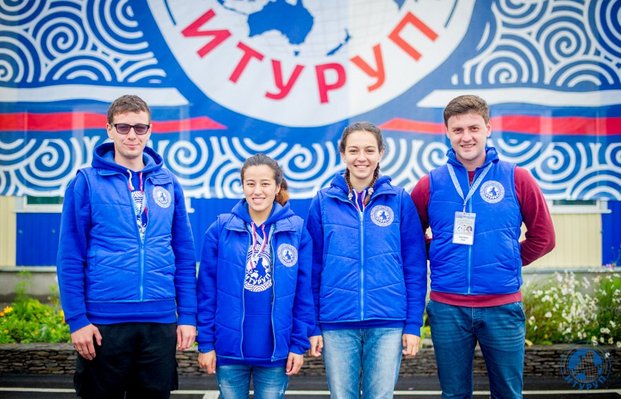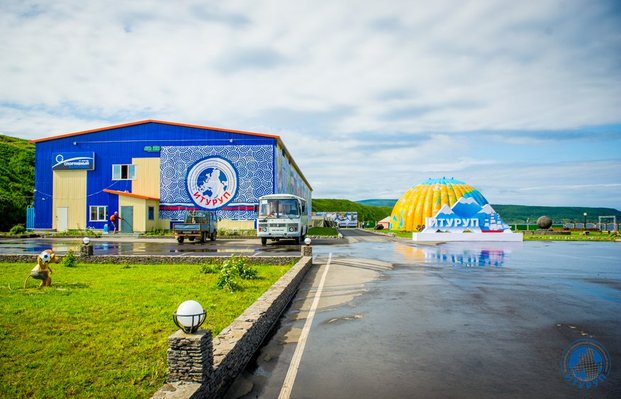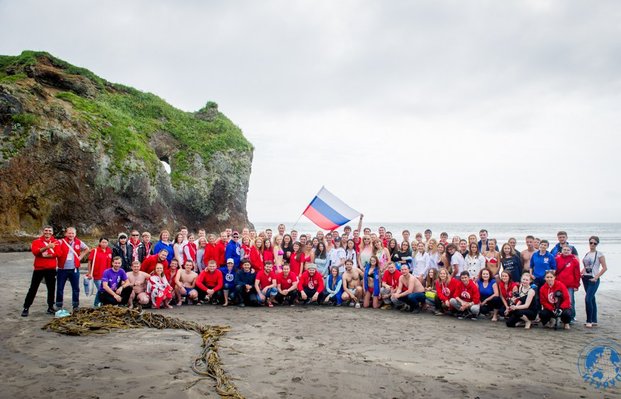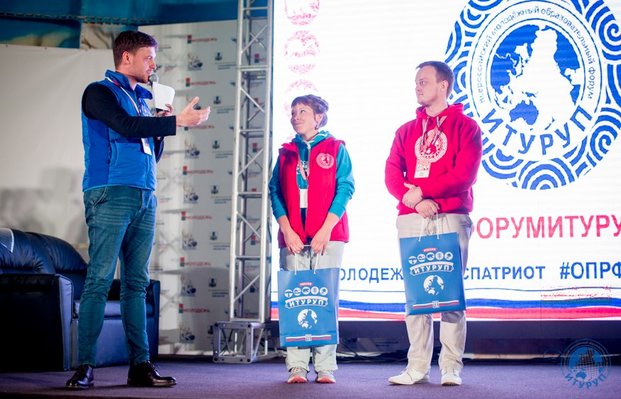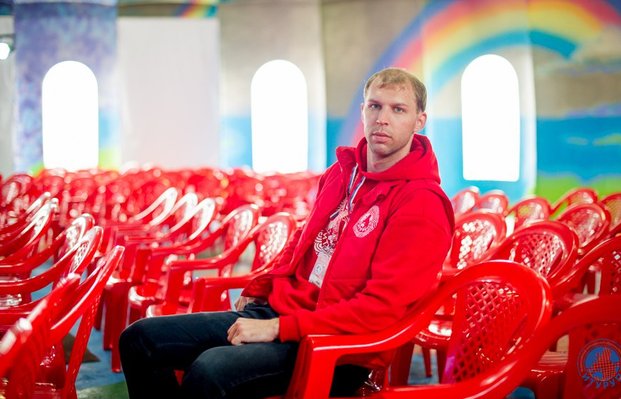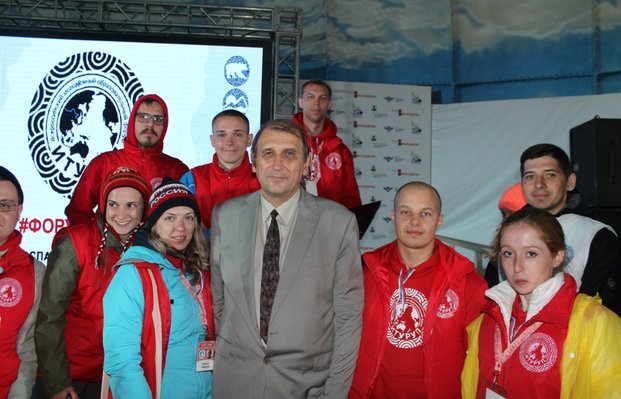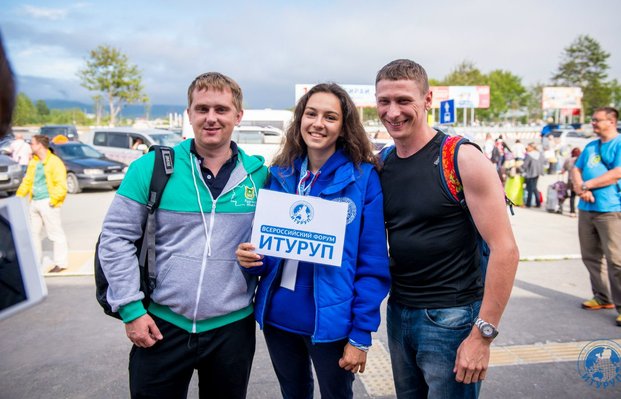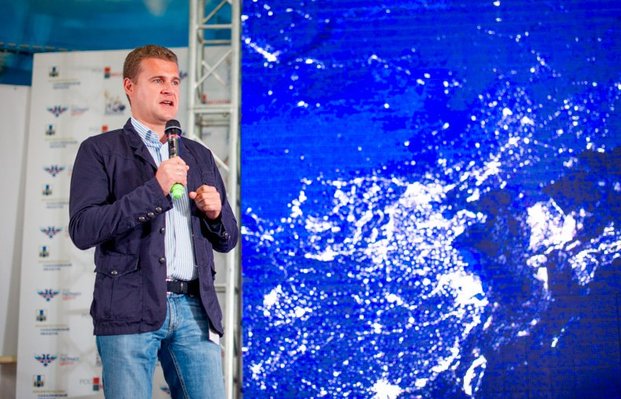 On September 12, Sakhalin saw the closing of the Regional Youth Educational Forum "The Islands"". Over 200 schoolchildren, students, as well as experts from the youth policy sphere were learning how to develop their own projects within seven days.
We were responsible for the search for the best experts in the field of project activity. Consequently, we selected 12 specialists from Moscow, who, crossing the whole country, arrived on the island of Iturup. We chose the best and the most convenient direct route, provided accommodation, and food for the duration of the forum. Additionally, our managers provided necessary equipment to conduct a series of lectures and workshops, prepared handouts, banners, stands, flip charts, presentation boards and certificates to participants of the event.
About the Forum
The Youth Educational Forum "The Islands"" has been annually held since 2013. The main goal of the event is to enable talented active people and youth teams in the process of solving the most pressing issues of social and economic development of the Far East, including — the Sakhalin Region as a rapidly developing region.