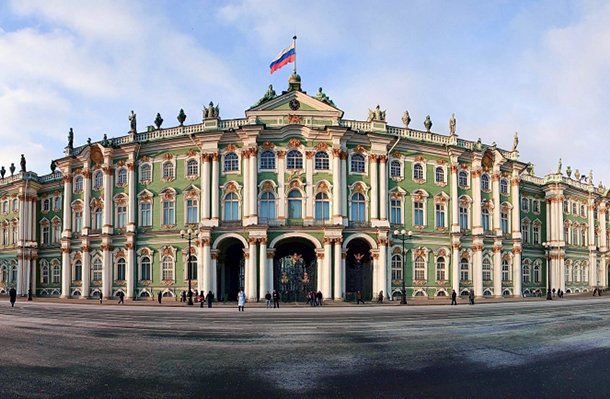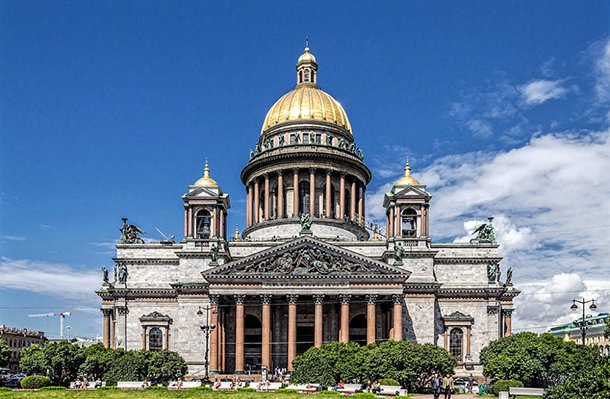 On June 29 - July 1 St. Petersburg hosted the International Banking Congress, where among our duties was the provision of services for its VIP-participants. We did everything in order to provide famous guests with vivid memories of the city in the White Nights season, its architecture and cultural traditions.
During the event, the sightseeing tours were attended by more than 90 IFC VIP-guests, many of whom appreciated the program and competent guides.
The cultural program included a visit to the Hermitage, the Peter and Paul Fortress, the Russian Museum, the cathedrals of St. Petersburg, the Faberge Museum and other attractions.
Fascinating 3-4 hour tours flew by with our guides, who knew all about the mysteries of St. Petersburg.