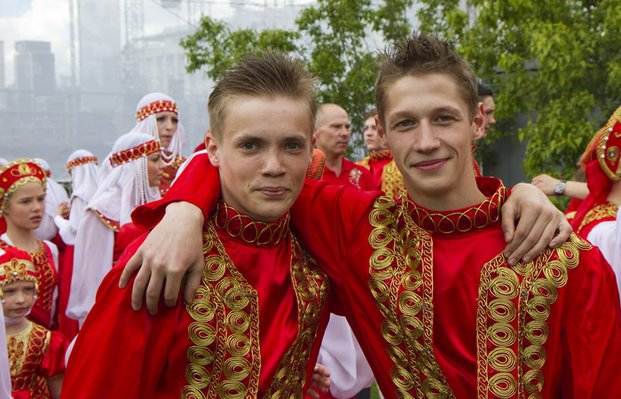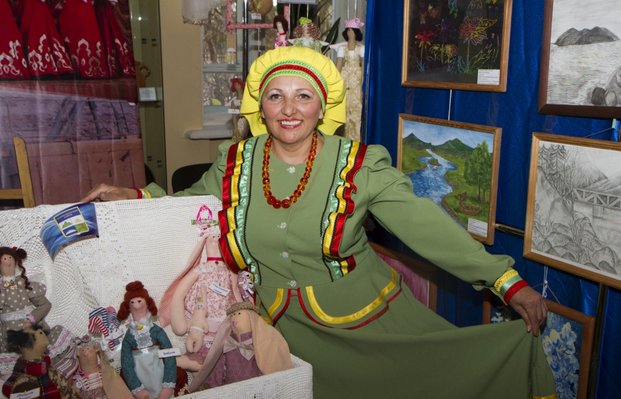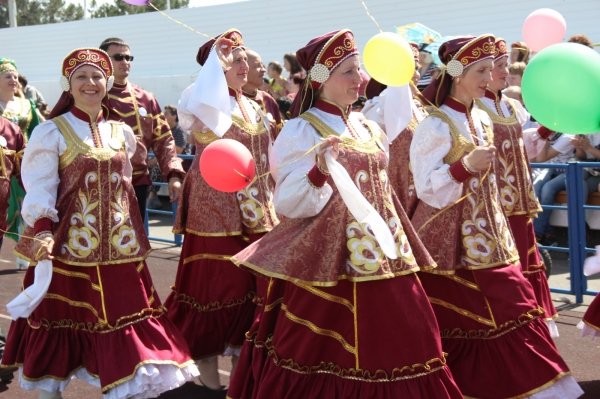 Throughout four months, from May to August, the Amur Region was hosting the mobile photographic exhibition "The culture of Amur River Region from age to age".
The photo exhibition included three displays: ЭPeople and Destinies" (Photographs of members of cultural community of the Amur Region), "Cultural History of the Amur Region" (materials on regional history), "Cultural Mosaic" (photos of events: festivals, folk festivals, concerts, festivals, etc.).
The photography exhibition included meetings with creative teams, honored cultural professionals of the Amur Region. Craftsmen held a series of workshops in arts and crafts.
We, in turn, provided the participants of the event with transport and catering services, booked hotel rooms, selected a site for exhibition and workshops.