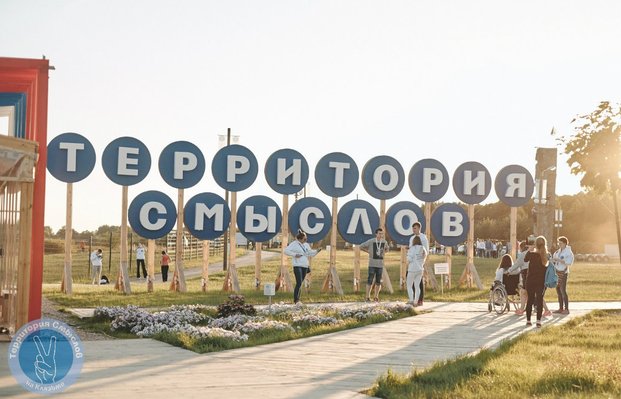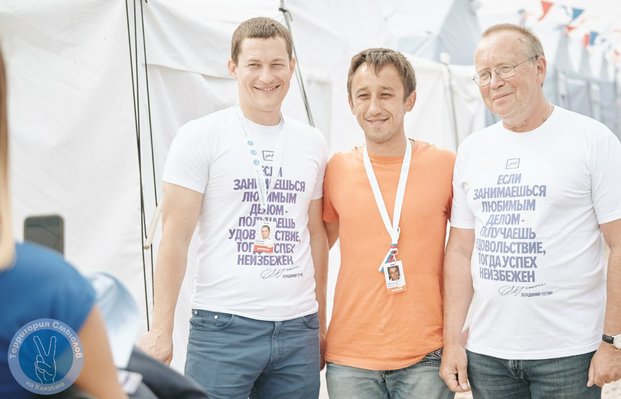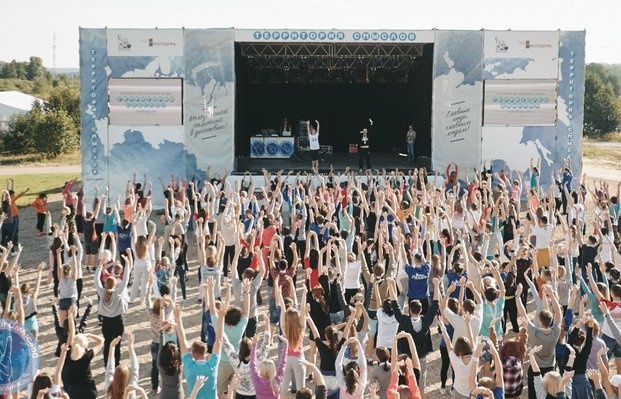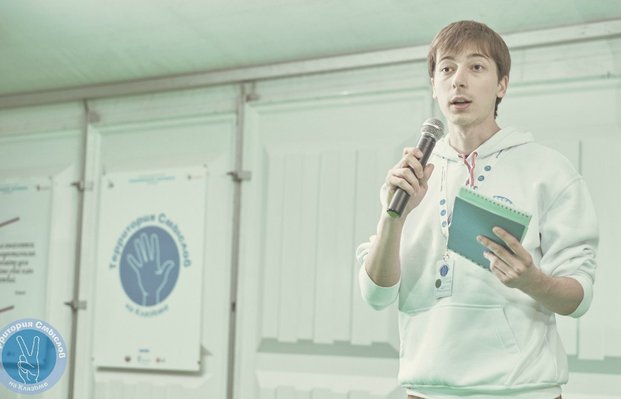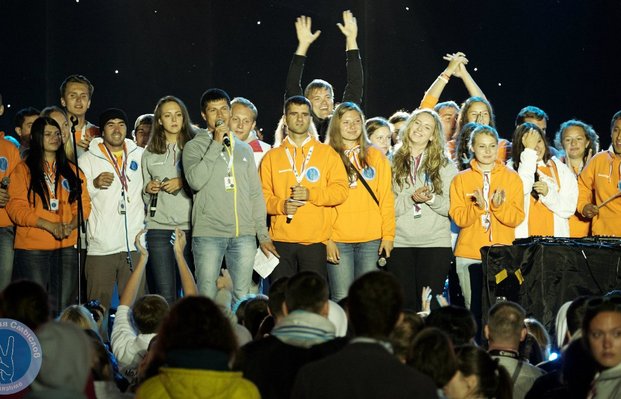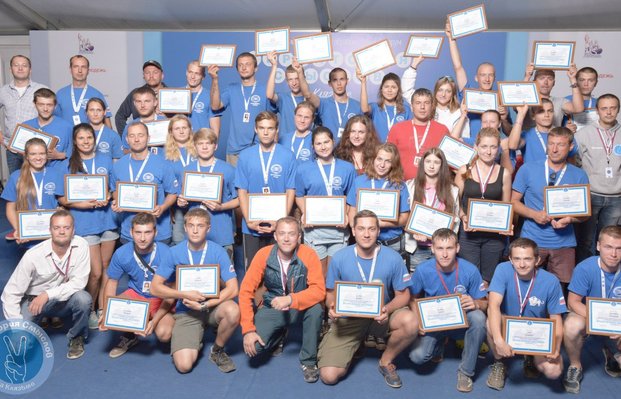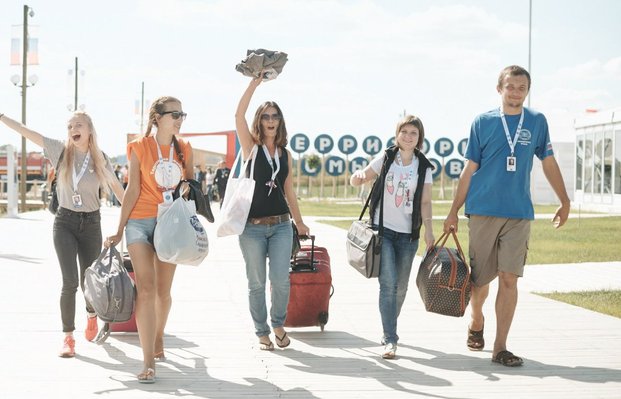 On August 28, 2015, the All-Russian Youth Educational Forum "The Territory of senses on the Klyazma River" was officially closed. It started on July 13, and over six shifts the Forum brought together over 6,000 young professionals.
Managers of our company were in charge of providing the air and railway tickets, choosing the best routes for delegates from various countries of Europe and Asia. In addition, we ensured a comfortable stay for young foreign professionals.
The Forum was attended by 147 foreign delegates from 32 countries: Azerbaijan, Armenia, Belarus, Brazil, Canada, Germany, India, Iraq, Italy, Kazakhstan, Cambodia, Canada, Kyrgyzstan, North and South Korea, Latvia, Lithuania, Morocco, Moldova South Ossetia, Poland, Romania, Serbia, Slovenia, the USA, Uzbekistan, Ukraine, Croatia, Montenegro, Czech Republic, Sweden, and Estonia. In addition, experts from Great Britain, Spain, Italy, Canada and the USA addressed the forum attendants. Among them was a British journalist Graham Phillips, US president of the NGO " Global Security Institute" within the UN Jonathan Granoff, Chairman of "the European Democrat Youth Community" Javier Hurtado Mira from Spain and others.
About the event
The Educational Youth Forum "The Territory of Senses"" brought together over 6,000 undergraduate and graduate students of relevant specialties. The Forum attended people from all regions of Russia, Europe, and Asia, aged between 18 and 30 years.