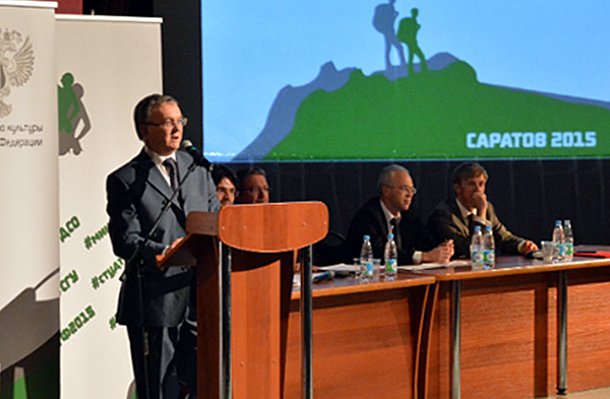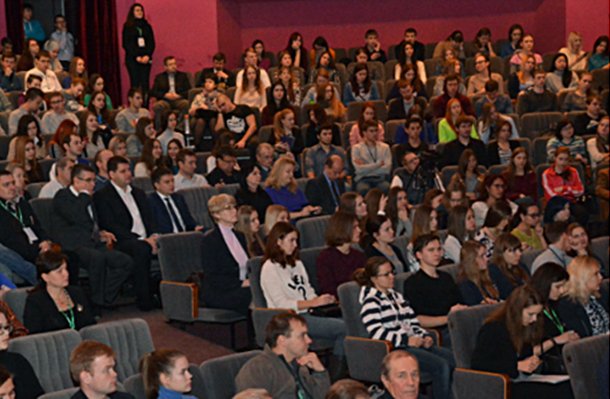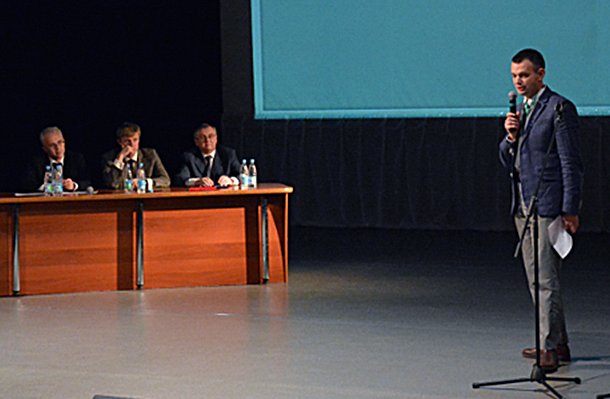 Leonardo da Vinci once said that the knowledge of the world — is a decoration and food of human minds. Participants of the All-Russian Student Tourism Forum", held on December 11-13 at the Saratov State University, welcomed this thought.
One cannot agree that traveling makes life more colorful and interesting. Today, it is difficult to find someone who is not eager to explore the world and, following Brodsky's advice, prefer to remain within his/her own room. The desire to share thoughts and experiences on tourism made the organizers of the Forum to come up with the idea to conduct the 11th gathering of members from 57 Russian universities to discuss the development of student tourism.
While participants were implementing projects within the framework of the Forum, we made an effort to ensure the conduction of the Forum. Among our merits are the choice of the site for the event, accommodation of over a hundred participants, provision of meals and transport for them, development of layouts of merchandise, conduction of cultural and entertainment program.
For three days, activists were taking part in the varied educational program, which contained not only strategic presentation sessions, but also an adventure rope park and laser tag tournament.