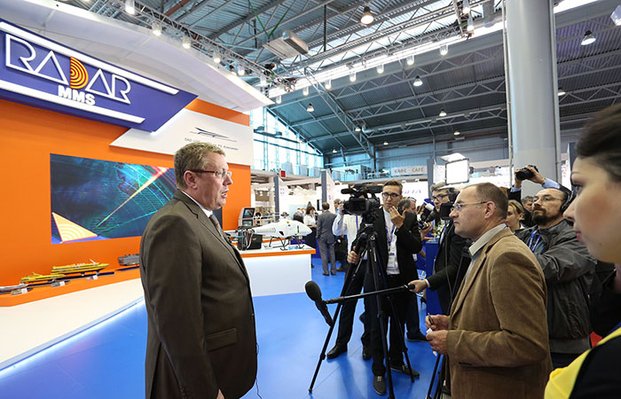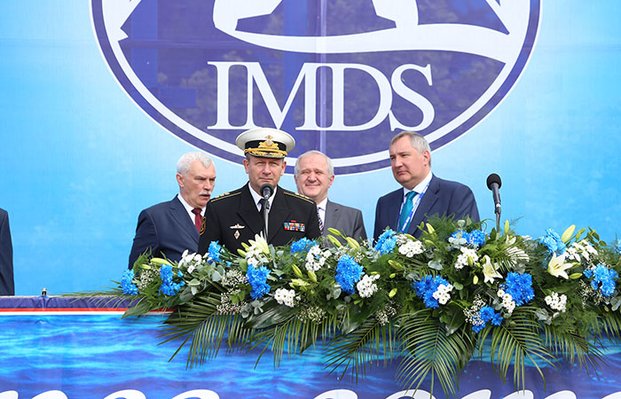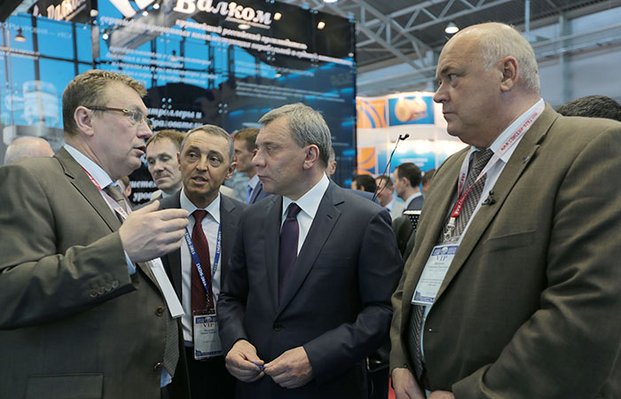 5 days, 17,000 square meters, 46 countries, 424 attendants. If you have not tired yet of the numbers, and have realized that it is all about something large-scale, then let us put it this: Earlier in July, we took part in the organization of International Maritime Defence Show (IMDS -2015).
The event was held at the "LenExpo" Exhibition Center and distinguished by its scope: the exposition of technical achievements of military thinking was carried out at the are comparable with three football fields.
Within the IMDS-2015, our team was responsible for organization of three conferences:
"Navy and the shipbuilding Nowadays" - July 2-3, 2015;
"Simulation and complex modeling in marine engineering and marine transporting systems" - July 1, 2015;
"Innovation as the basis of modern technologies of search and rescue aid of maritime activities" - July 3, 2015.
We invited VIP-guests and participants: representatives of major domestic and foreign industrial enterprises, specialists of leading research institutes and design bureaus, potential customers, RF state officials, and representatives of professional public associations and mass media.
We provided comfortable and rapid registration, giving badges and handouts, designed by our event-managers (packages, pens, notebooks, papers, and conference leaflets).
To enable productive and vigorous discussion of proposals and ideas, we offered delicious snacks within coffee breaks.
We are confident that the IMDS-2015 will stay in memory of its participants and guests by its scale and high quality of the organization, which was conducted under our guidance. Our company again proved itself as a responsible and professional planner of major events.
Feedback on the project
«Ltd "Consul-Service Operating Company" was awarded by the Diploma for the active participation in the 7th International Maritime Defense Show»