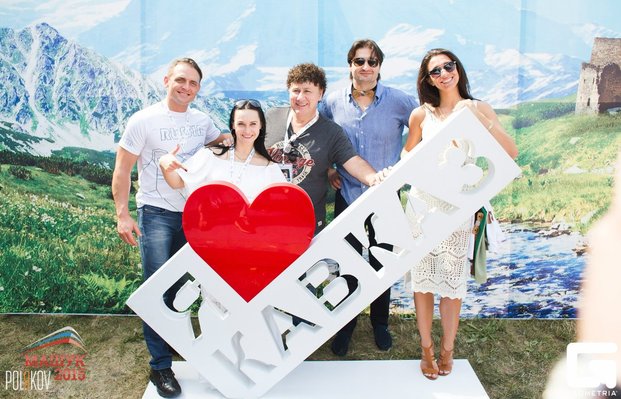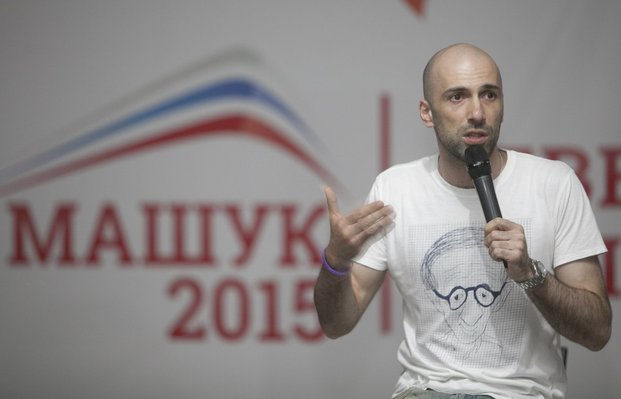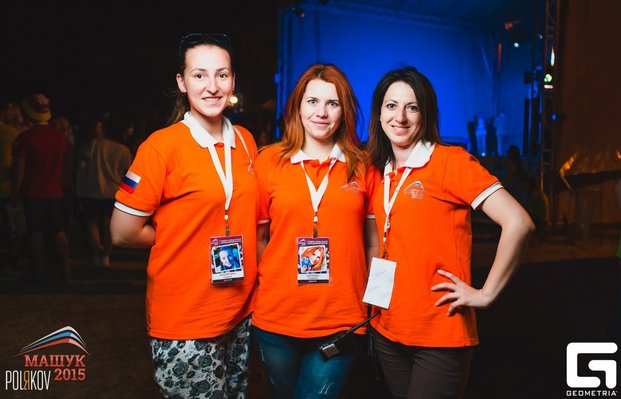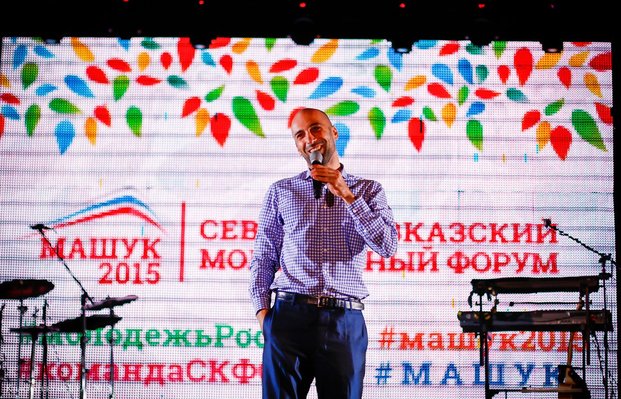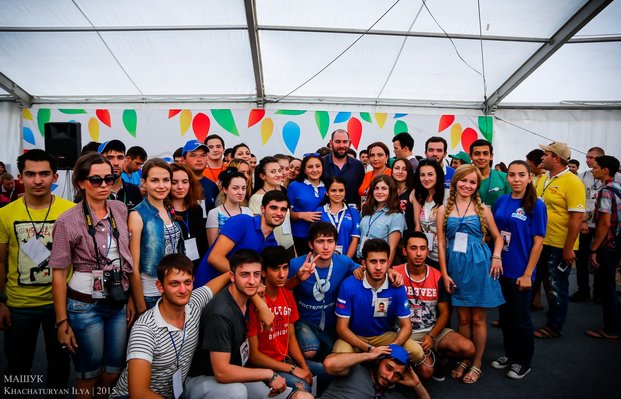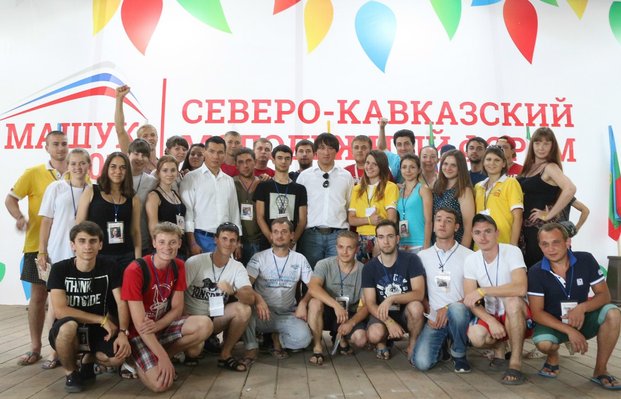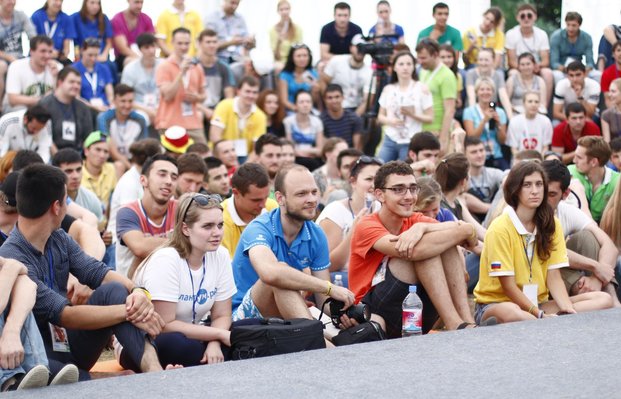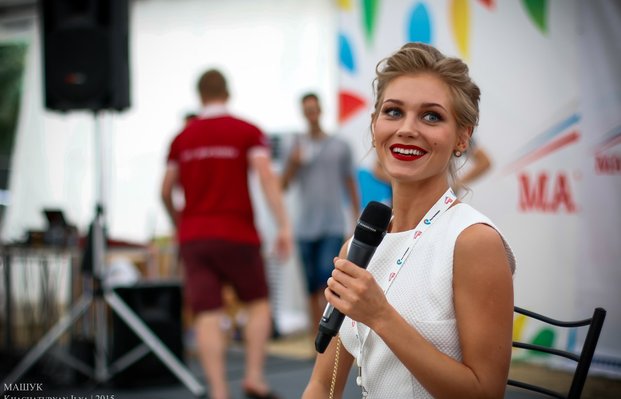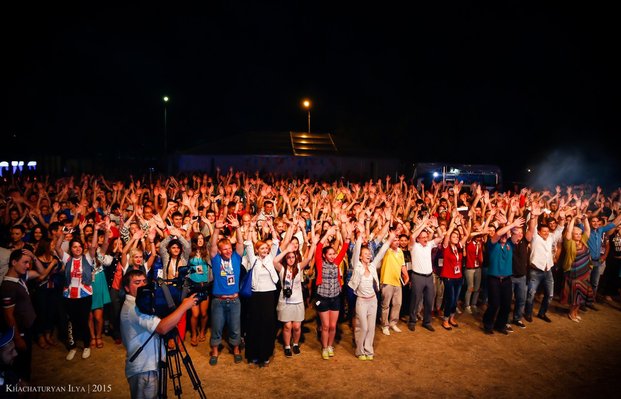 The Sixth North Caucasus Youth Forum "Mashuk"" took place on July 23-30. For 7 days over 2,500 activists were living in the camping area, hanging out, learning, and meeting with famous politicians, artists, public figures and experts in the field of project activity.
Our company invited experts to attend the Forum. We chose a convenient direct flight to Pyatigorsk, hotel accommodation, three hot meals and coffee breaks for them. We provided equipment for presentations, as well as flipcharts, banners, roll-ups.
Besides, our company enabled "the Conveyor of youth projects". We found competent experts, who advised participants on their projects during the forum, as well as conducted lectures, and workshops.
About the Forum
This year the central topic of "Mashuk"" was the celebration of the the 70th anniversary of Victory in the Great Patriotic War, held in conjunction with the opening of the "Eternal Flame" Memorial in the camping area as well as the procession of "the Immortal Regiment" and "St. George's Ribbon".