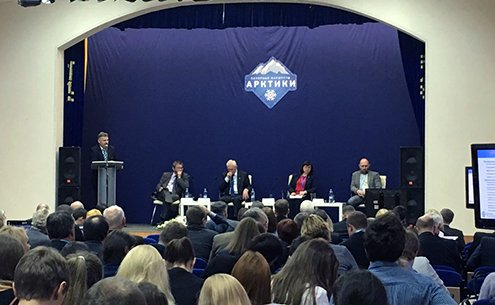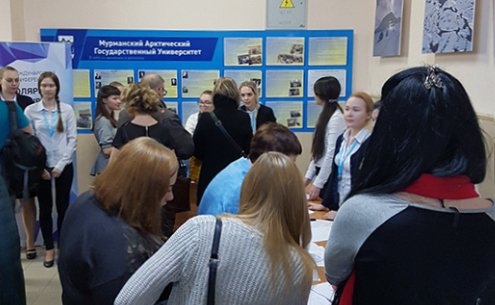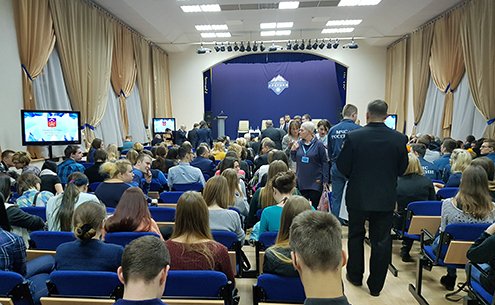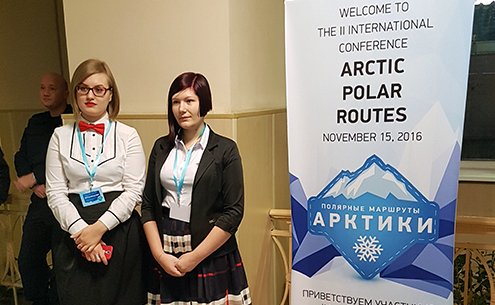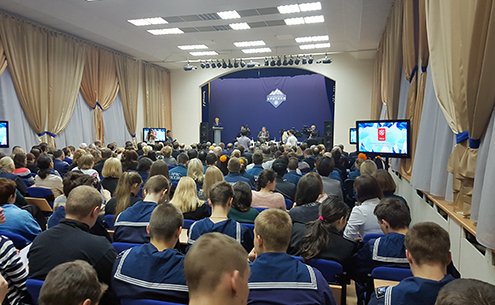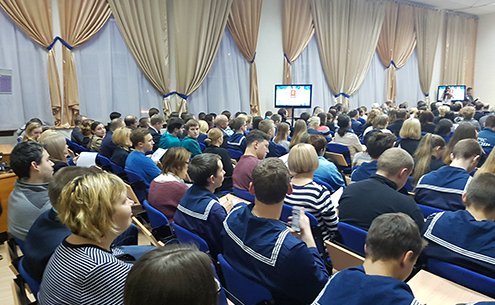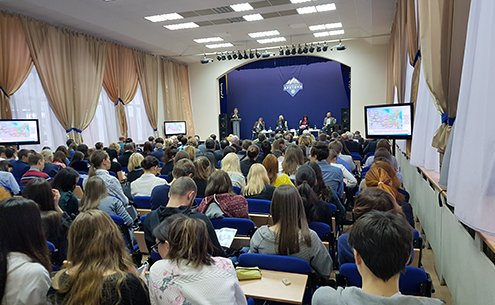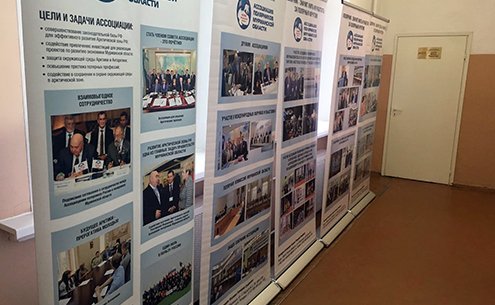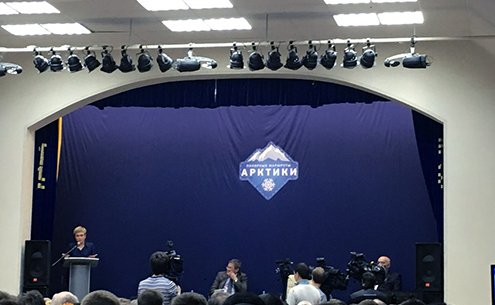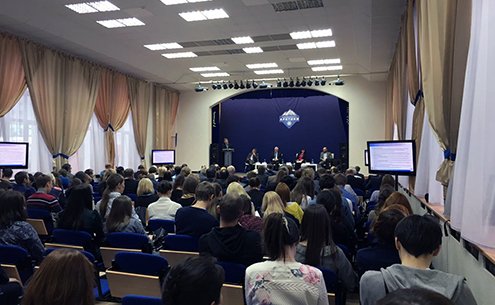 Development of the Arctic — has been the area of interest of leading countries for several centuries. Russia shows interest in this difficult process through solving the most complicated geopolitical, transport, environmental issues of this territory. It has become the main topic of a large-scale forum within the framework of Business Week, which took place in Murmansk on November 15, with the organizational support of our company.
The forum was attended by over 300 guests
The forum was attended by 331 guests, among which was Marina Kovtun, the Governor of the Murmansk Region, Ole Andreas Lindeman, the Consul General of the Kingdom of Norway, Harri Mäki-Reinikka, the Ambassador of Finland for Arctic, Gennady Kazanin, the president of the Association of Polar Explorers of the Murmansk Region, rectors of regional universities, scientific directors of research institutes.
Discussed issues
The main topics of the event covered the exploration, mining, and processing of mineral resources, high-tech manufacturing, and employment in this industry. According to the Governor, the effective approach to addressing these issues will contribute to the development of the Murmansk Region, and the entire Arctic area, will benefit people and businesses, and save precious human capital assets within the region.
Our services
program development
target audience formation
collection and systematization of reports and presentations
site rental
outdoor advertising and informational design of the conference venue
design and printing of badges
organization of on-site catering (coffee breaks, lunch)
transportation services
registration of participants
layout design, printing and distribution of the conference program among participants