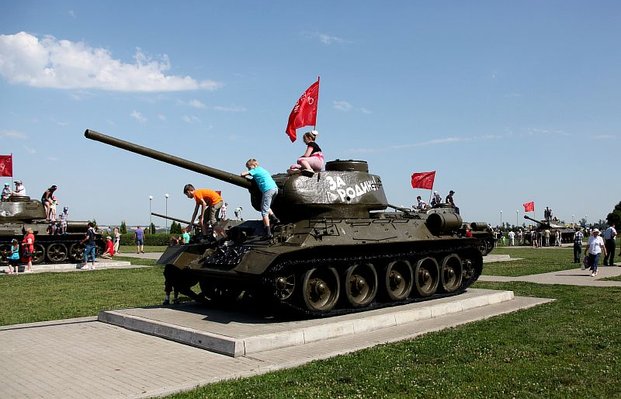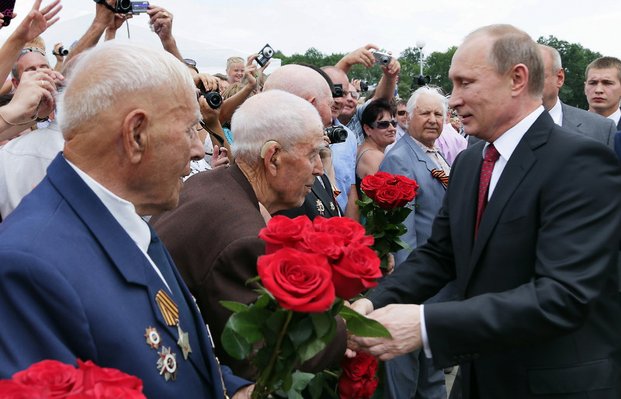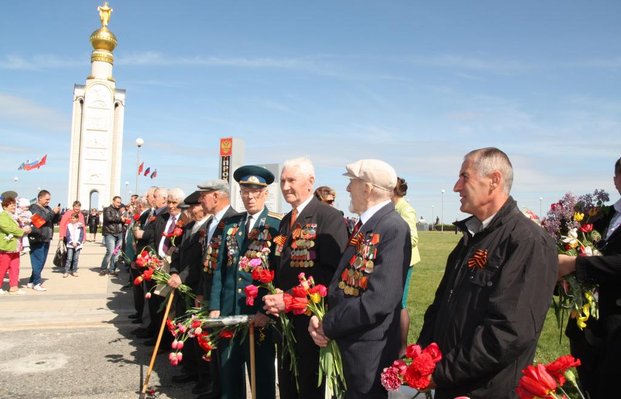 On July 12 at the village of Prokhorovka, the Belgorod Region, the solemn celebration of the 72nd anniversary of the Battle of Prokhorovka in honor of the victory of the Soviet troops in the Battle of Kursk was held.
We had the honor to organize this landmark event. We attracted members of federal and regional TV channels, print media for media coverage of the festival, and carried a photo and video shooting.
Besides, we provided transportation for non-resident guests, invited to the event, and ensured a wide range of services for their comfortable stay at the festival, including accommodation and meals.
The solemn event, dedicated to the 72nd anniversary of the Battle of Prokhorovka, was a major nation-wide occasion in the culture of Russia and Belgorod Region. Its scale and value is comparable with the celebration of the Battle of Stalingrad, which marked the beginning of the liberation of the peoples of the Soviet Union and Europe from Nazi invaders.