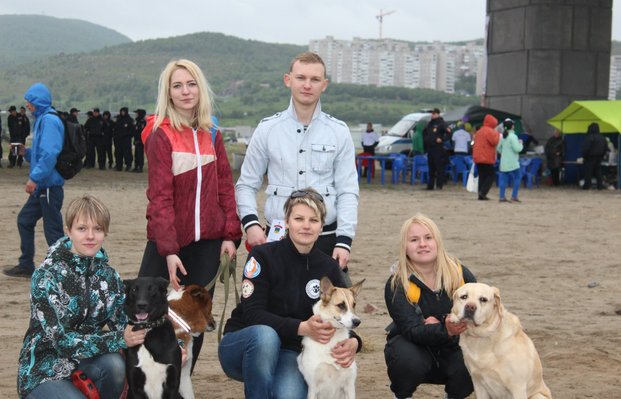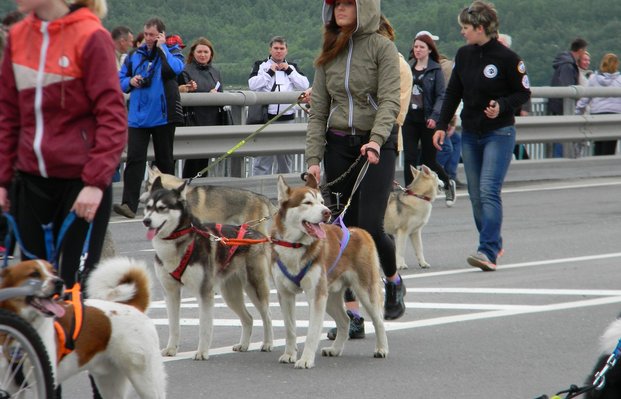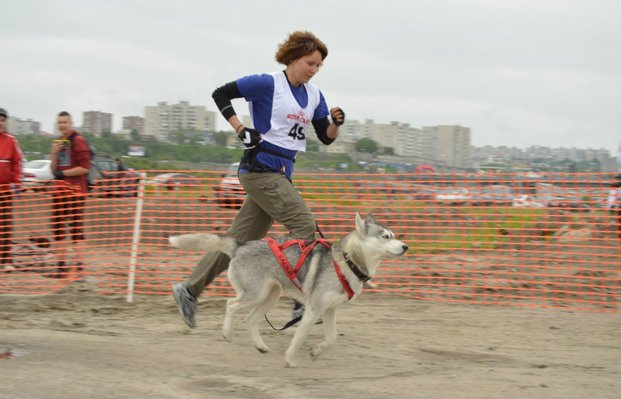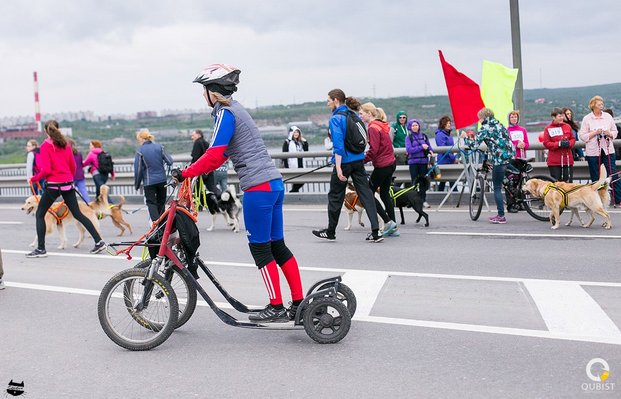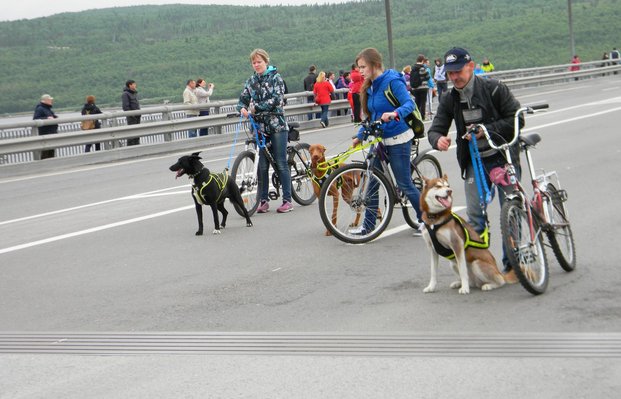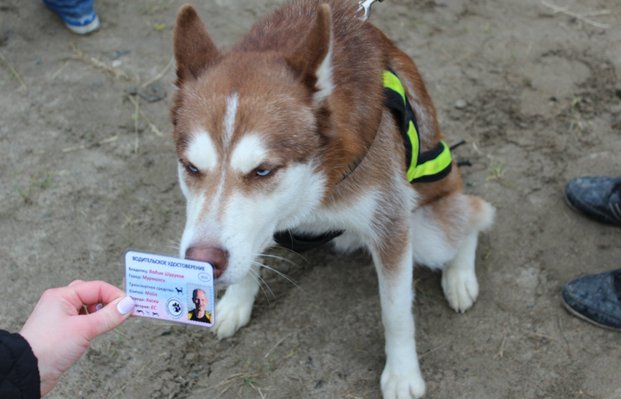 Track and field run, swim across the bay, trim trail, coupled with drive and crazy energy – all these were ready for participants of "Murmansk Mile", traditional sports festival, organized by us.
On June 25, the Anniversary Festival of Sports "Murmansk Mile" was held. The competition gathers people of different age and professions, fans of sportive and active lifestyle for the tenth consecutive year. We faced the task to ensure a full-fledged preparation of the event.
The festival has long been a landmark event of the polar capital as well as its business mark. The more ambitious and difficult a project is, the more interesting it is to organize it. Our event-managers elaborated a bright and varied program, stressing the importance of the event.
In general, there were 28 most spectacular sports at "the Murmansk Mile" Festival. It is a record number. Competitions in pétanque, sand mini-football, beach volleyball, basketball, sailing, chess, cycling, and beyond: the level of adrenaline and excitement was off the chain.
Crazy-mile was likely to become the most interesting part of the program on the whole. Ditches, holes, mounds, slopes and downgrades were made along the coast with one of the sides of the bridge to create a kind of trim trail. The length of Crazy-mile is one and a half kilometers. Anyone, who felt up to it, could take part in this activity.
Besides, a large ground platform was made for paintball. Extreme tricks were being performed by Murmansk professional traceurs nearby; an exhibition performance of American football was comducted.
The competition on sled dogs, a parade of bikers and off-road vehicles, competition in roller sport and Nordic walking was held on the Kola Bay bridge. A serious fight started in the Kola Bay. Over 40 swimmers were competing for the ''Mile" and it is a record again. Swim conditions were more than extreme: the water was cold, and the water level was high. Rescue service and ambulance kept things safe.
Within the Festival a thrill-seeker from St. Petersburg moved forward a train weighing 185 tons! Staginess of the event was caused by air show.
The Anniversary "Murmansk Mile" showed that the city had what to be proud of: the winners received cups, medals, and travel certificates.
At the end of the event, participants and spectators waited for the water show, small boats parade, and the performance of groovy band "Mr. X". We prepared the stage and technical support, organized the arrival and accommodation of the artists and the delivery of the fleet.
We are proud to have helped Murmansk once again to confirm its status of the Arctic sports capital and enabled records at the Anniversary Festival. We are confident that this impressive sports event will be long remembered by guests and residents of the city.