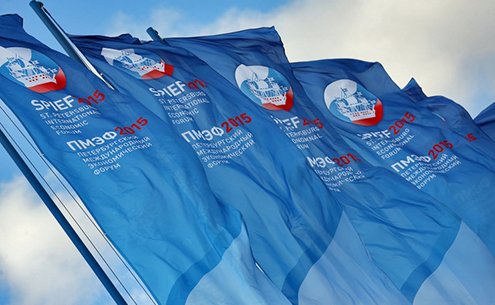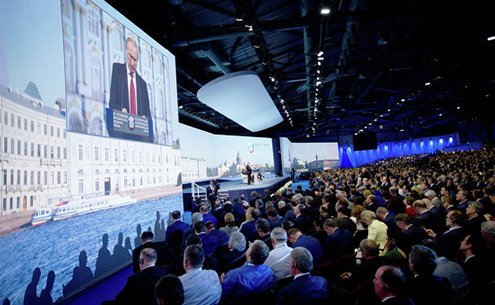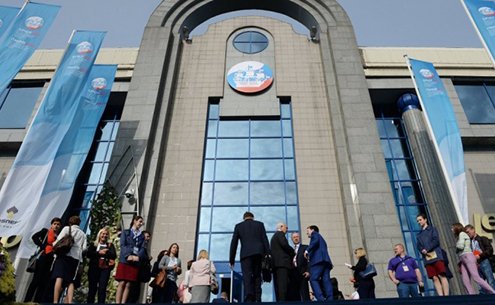 Japanese swords, tea ceremony, fashion show, the cathedrals of St. Petersburg and other must-visit places were included in the cultural program, elaborated by us for wives of the SPIEF 2015 members.
Within the XIX International Economic Forum, we organized an informal part of the program for spouses of participants. Wives of politicians, businessmen, and ambassadors from different countries attended the brightest and most interesting attractions of the Northern Capital.
A museum is not that boring if you have ever been to St. Petersburg. And the attendants of the cultural program could learned it at first hand while visiting huge and architecturally impressive "Pavlovsk", State Museum-Reserve and scrutinizing the camisoles and dresses of the 18th century at the Museum of Emperor's Dress, as well as Museum "Grand Maket Rossiya", which impressed by its accuracy.
Spouses of the SPIEF 2015 participants also got acquainted with the cathedrals of the Northern capital: St. Isaac's Cathedral, St. Nicholas Cathedral, Kazan Cathedral and Church of the Savior on the Spilled Blood were presented in all their glory.
The cultural program also included some secular activities: spouses of important political and business figures attended the special fashion show of Tatyana Parfionova's Fashion House.
The main attraction of the program was the exclusive exhibition of Japanese arms "A sword, which gives life". The exhibits contained Japanese swords, Samurai armors, ornamental picture panels, and other samples of antique and modern Japanese sword art. Within the exhibition, the tea ceremony was specifically held for attendants of the cultural program, where they learned to achieve peace of mind through body language and the philosophy of the Japanese tea.
Our company has been a permanent partner of St. Petersburg International Economic Forum in terms of the organization of the cultural program for the spouses since 2011.