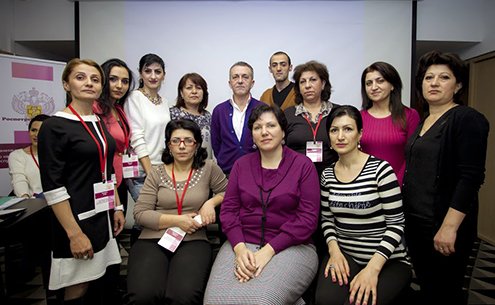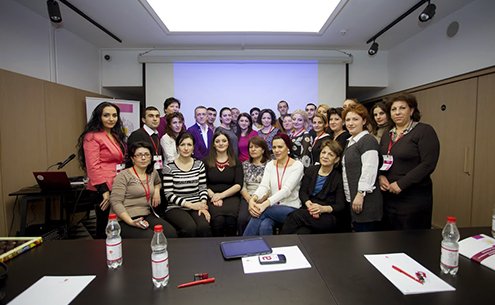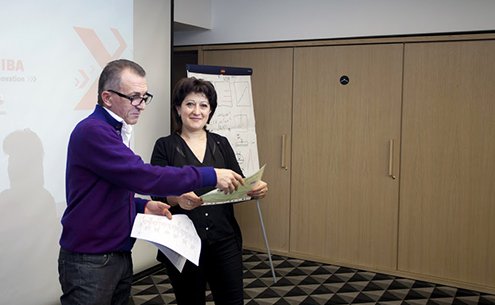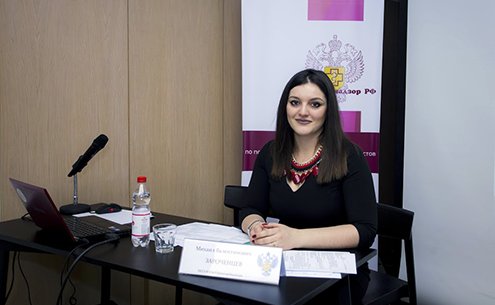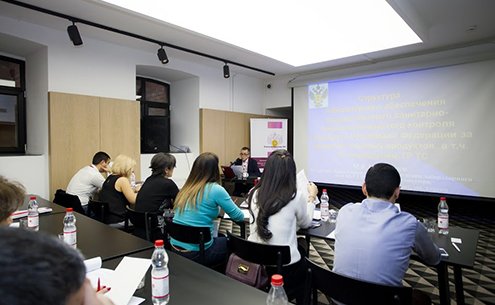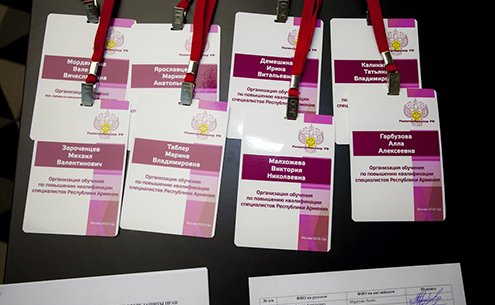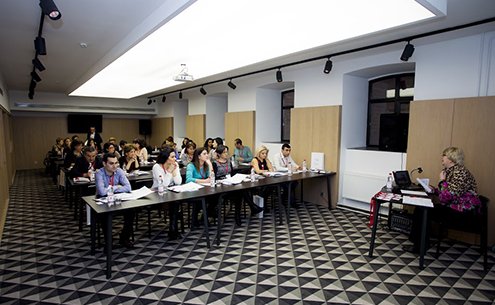 From November 22 to 28, our company became the key coordinator of the event of the Republic of Armenia on Current Issues of Lab Activity.
The event was held in Moscow, so one of our priorities was the choice of the best flight for delegates from the neighboring state. Our managers were able to choose a convenient direct flight. At the airport, participants of the event were met by our coordinator, who, during the training, not only helped with the organization of leisure activities, but also met all challenges.
Delegates stayed in comfortable hotel rooms, which were booked by our employees beforehand. We also arranged meals and coffee breaks for participants.
In addition to domestic issues associated with flight, meals and accommodation, our duties were related to the search for solutions of technical problems. Our company provided a room with multimedia equipment for seven-day training, organized the work of lecturers, held photo shooting, and printed a roll-up with the symbol of the event.
Each of 27 participants received the required printing bag, which included a folder, pen, notebook, flash drive, program, and badge.
A night sightseeing tour around Moscow became a great bonus for participants.