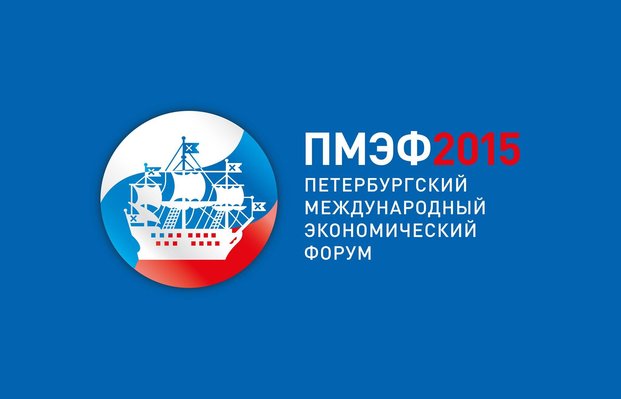 For the fifth consecutive year, our company opens the beauty of the cultural capital for the participants of St. Petersburg International Economic Forum.
From June 18 to 20 one of the most important events of the country, the XIX St. Petersburg International Economic Forum, was held. We become planners and organizers of individual and corporate cultural programs for participants of the Forum. Purchase of theater, air and railway tickets, careful choice of sightseeing tours – we wanted to create comfortable conditions for attendants and make their stay really exciting and full of emotion. For instance, guests of the Northern capital, among other things, visited the Yusupov Palace, Hermitage, Tsarskoye Selo, Peterhof, St. Isaac's Cathedral, Church of Our Savior on the Spilled Blood. They also went on a fascinating trip around rivers and canals of St. Petersburg on VIP-boats, which ensured an unusual view and allowed to fully enjoy the romance and mystery of the city's architecture.
The cultural program would not have been such amazing without visiting the city's main theaters: Mariinsky, Mikhailovsky and D. Shostakovich St.-Petersburg Academic Philharmonia.
Our clients were the representatives of major international organizations and government bodies: the MEDT of Russia, MEDT of Greece, the former Israeli Prime Minister, the Government of Japan, the UN Development Program, and the International Fund for Agricultural Development, the National Bank of Kazakhstan, Hang Lung Group, Deutsche Bank, and others.
The St. Petersburg International Economic Forum (SPIEF) is one of the leading international platforms for interaction among business and political representatives. The forum has been held since 1997.