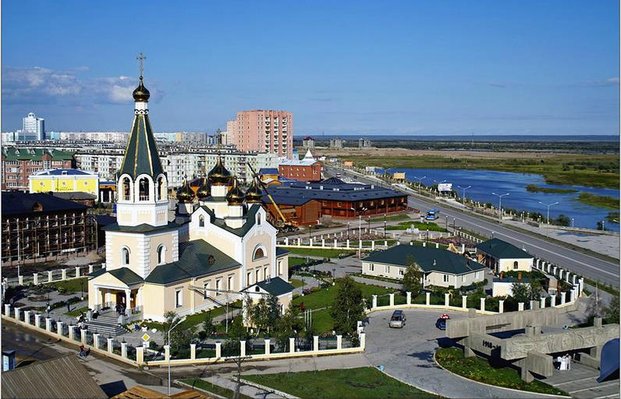 Our company took part in the organization of the inter-ethnic Festival "Our home is Russia", which was held in the capital of the Sakha Republic on June 11-14.
The main objective of the event was to preserve ethnic and cultural traditions of the Russian peoples, the development of cultural potential and preservation of the cultural heritage of the peoples within the interethnic relations.
The total number of participants, including contestants and judges, was 300. We provided comfortable accommodation in Yakutsk hotels, meals, transportation, chose the venue with necessary multimedia equipment.
Besides, our company organized the work of judgeship, consisting of the Head of the Department of the peoples of Yakutia, the Head of the Department of national cultures, and a choreographer and a ballet-master of the National Dance Theater of the Sakha Republic, and others.