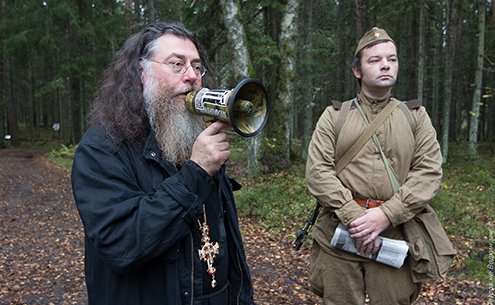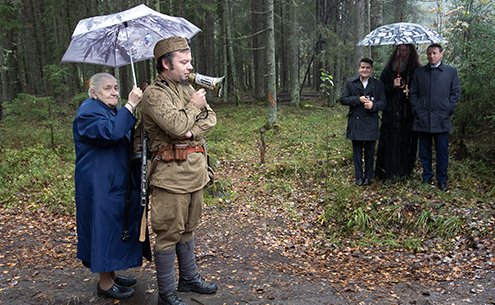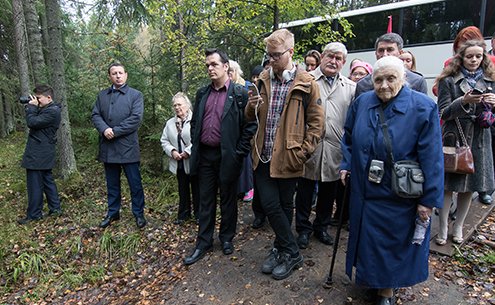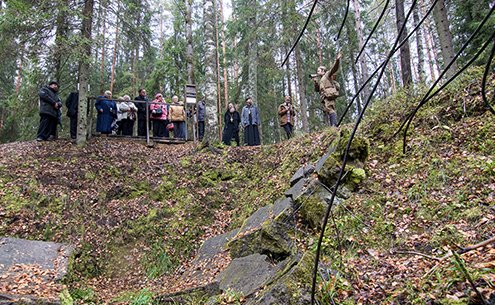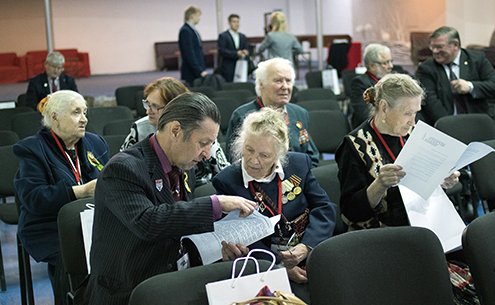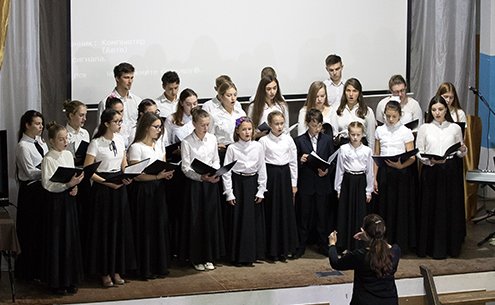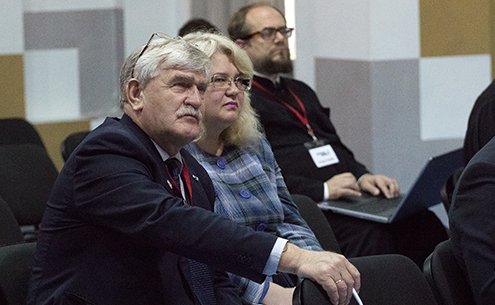 The price of the victory in the Great Patriotic War from the secular and religious perspective was discussed by the participants of the 3d International Conference "Church and War"", which was organized by our team.
Historians and professors of philosophy, as well as representatives of secular and Orthodox public organizations gathered on September 22-23 in the village of Roshchino, Leningrad region, to pay the tribute to the memory of the great victory and cover important issues, which are relevant so far.
We are proud that we had the opportunity to become part of such an important event in the view of contemporary cultural and spiritual life of our country.
We organized the event on "a turnkey basis"
We made an effort so that the event would stay in the hearts of participants and would be held at a decent level. The list of our work includes:
preparation of the list of speakers and participants
photo and video shooting, video cutting
booking of a comfortable conference hall
meals for guests
accommodation of guests in "Raivola Hotel"
design of "the participant's bag", which included a bag, notebook, pen, badge, and program leaflet
organization of transportation
organization of special Kuuterselkä battlefield tours. It is where the Soviet troops managed to break the country's defensive lines and finally eliminate the Siege of Leningrad
organization of the solemn ceremony of laying wreaths on the monument, dedicated to the Great Patriotic War
drawing up and publication of a collected works, dedicated to the 75th anniversary of "the Life Line"
drawing up and publication of the conference information package for participants
distribution of the conference information package, dedicated to the 75th anniversary of "the Life Line" among the participants, as well as among schools and libraries of the Leningrad Region
Customer: the Committee on Local Government, International and Interfaith Relations of the Leningrad Region.