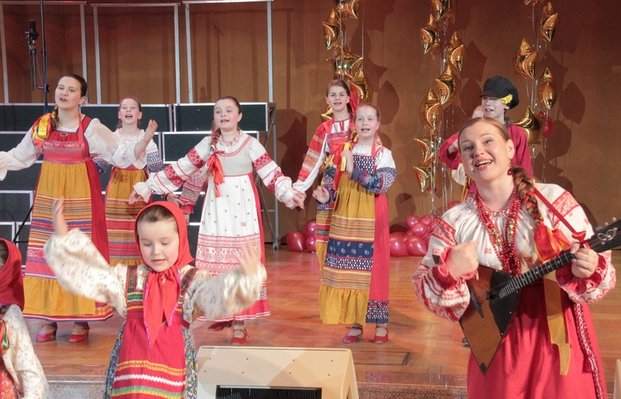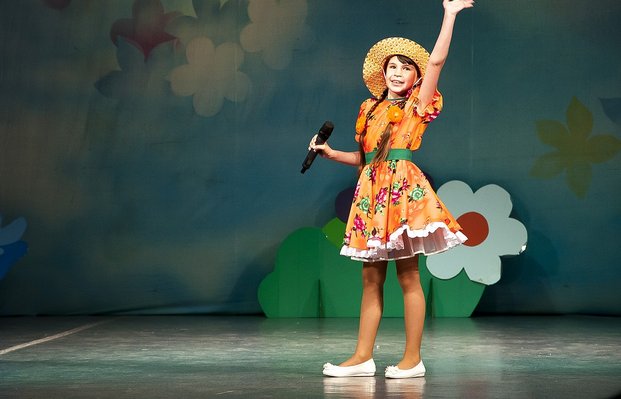 From June 10 to 12, Tomsk, within the framework of the Festival of National Cultures "The Many Faces of Russia", hosted the Russian Children's Folk Assembly. The competition program was attended by 32 staff and 54 solo performers aged between 7 to 17, coming from the Altai, the Krasnoyarsk Territory, the Omsk, Kemerovo, Novosibirsk, and Tomsk Regions.
Our company acted as one of the main coordinators of the Festival. We provided transportation, booked hotel rooms for the jury members and participants, and organized meals.
In addition, we selected the site for the event — the Folk Art Palace "Avangard", provided modern concert equipment, and conducted the awarding ceremony.