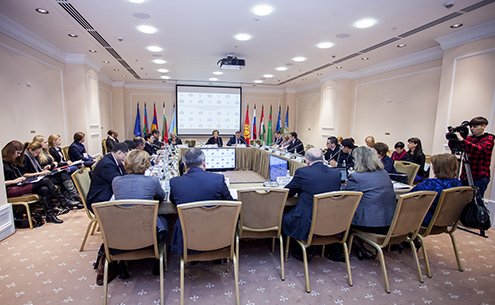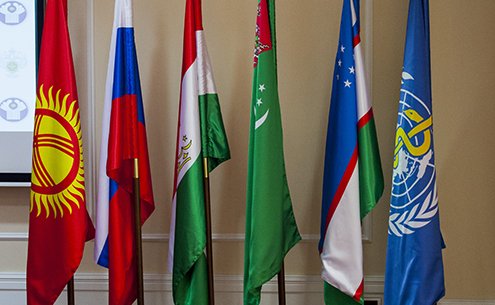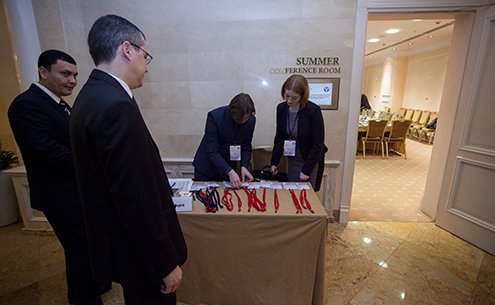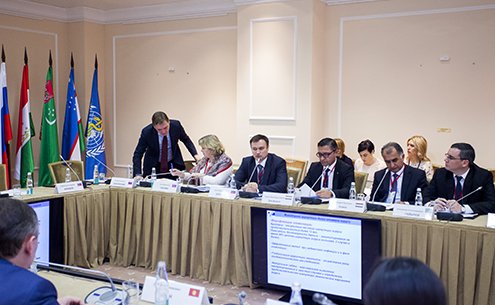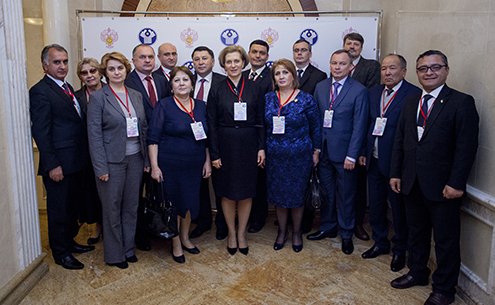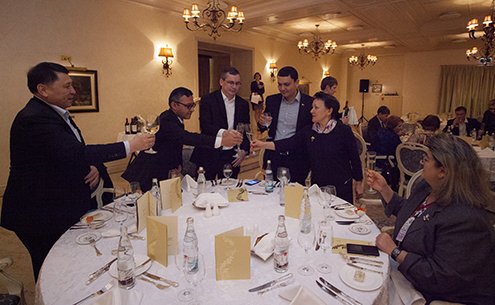 On November 18, Moscow hosted the Meeting of Chief Medical Officers of the Russian Federation, the Republic of Armenia, Belarus, Azerbaijan, Tajikistan, Turkmenistan, Kazakhstan, Kyrgyzstan, and Uzbekistan on key aspects of the measles and rubella elimination program in the single area of the CIS countries.
Our company took the responsibility for providing services for the meeting. We chose the best flight and transfer by business class cars for all medical officers so that they could be timely and comfortably delivered to the venue. We organized hot meals (lunch and dinner) and regular coffee breaks.
In addition, our company's managers took care of the technical support of the meeting: chose an appropriate conference hall, provided equipment (microphones, computers, spotlights, audio and video equipment, etc.).
Feedback on the project
«High professionalism and experience of the Consul-Service GC employees allowed to fully cope with the tasks, designated for the meeting support and ensure effective work of all participants in a short time.»