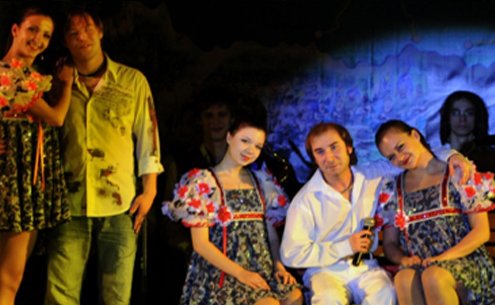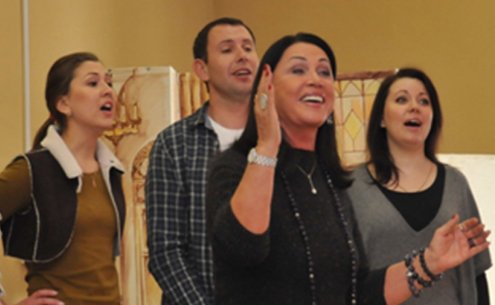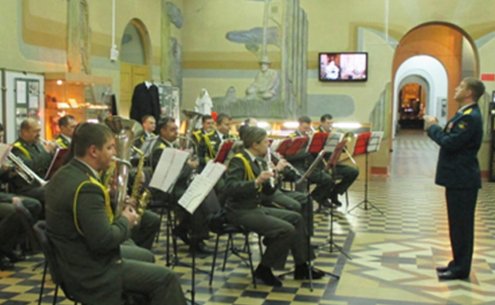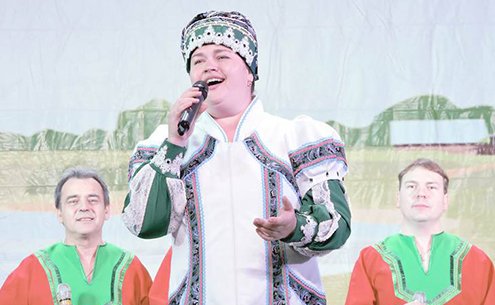 From November 13 to 15, Amur lands welcomed — 2000 guests of the regional festival of Russian traditional music, song, and dance "Amurskoye Razdolie"". Our company was responsible for accommodation of artists in hotel rooms of Blagoveshchensk and Belogorsk, provided three hot meals, organized transportation services.
The festival started in the Folk Art Center in Blagoveshchensk, and ended with a concert and awarding ceremony in the Officers' Club of Belogorsk. Thunderous and prolonged applause greeted daring Russian dances and songs.
At the awarding ceremony, all participants of the festival were given diplomas and souvenirs, prepared by employees of our company.