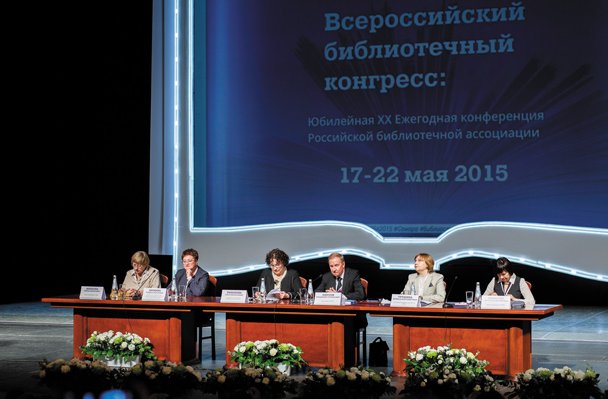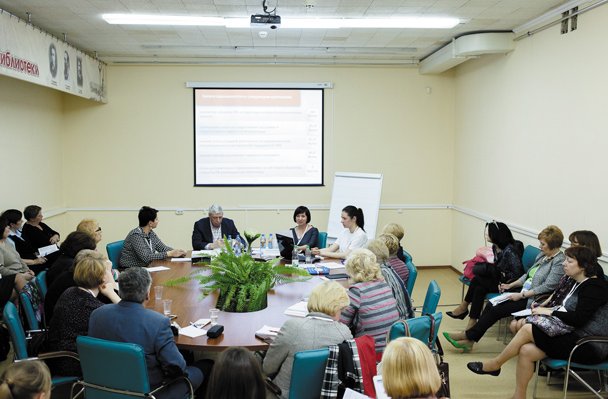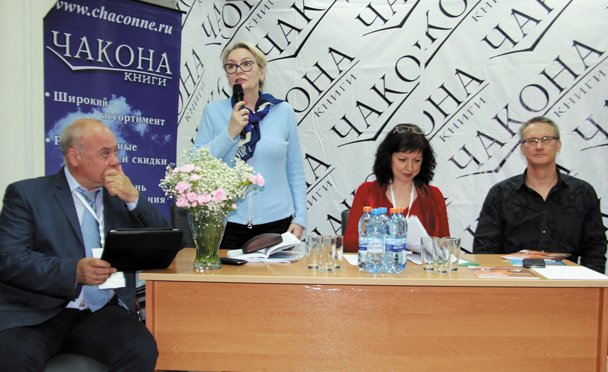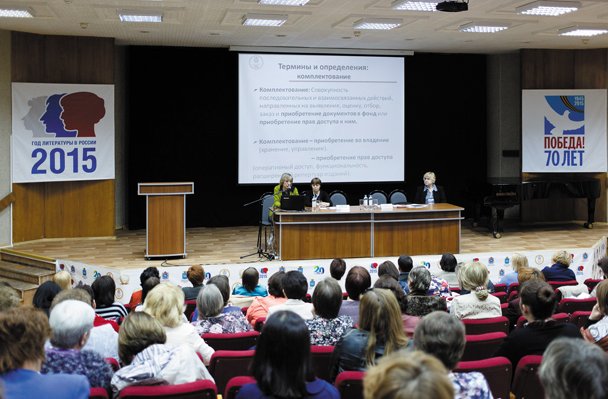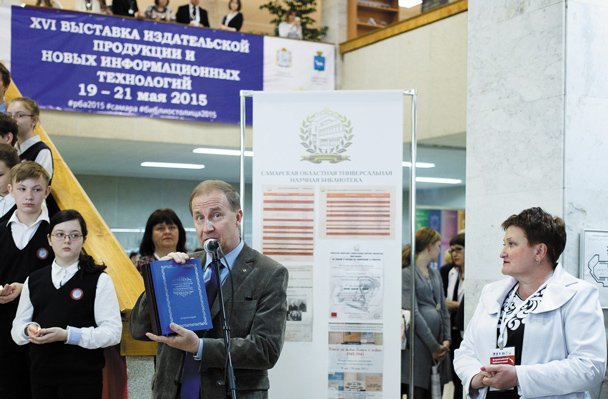 17— On May 22, Samara, this question was raised more than usual, since it hosted the All-Russian Library Congress — one of the key literary events of the year. Our company had the honor to organize the event.
The All-Russian Library Congress: XX Anniversary Annual Conference of the Russian Library Association (RLA) was held with the support of the the RF Ministry of Cultural Affairs and Government of the Samara Region. It was attended by over 1,000 participants from 62 regions of the country.
The task set by the customer meant our thorough involvement from the very start up to the end. We laboriously compiled a list of the participants on the basis of online and offline application forms, distributed more than 1,000 invitations, but also took care of hotel bookings in accordance with the requirements of the participants. The printing products were prepared by our employees as well. In addition, our team was engaged in the online coverage of the Congress: we designed and produced materials and organized online registration.
Preparations for Russian Library Congress included the elaboration of the program of the Congress, which, admittedly, had to comply with the key topic "Libraries in the Year of Literature".
On May 17, participants got acquainted with libraries of Samara and found out about the extensive and impressive book stock of the city. On May 18, the opening ceremony of the Congress was held under our guidance with particular care.
In the following days, the fruitful work of the Congress started: plenary sessions and round tables followed each other. A series of special events, workshops, consultations, business meetings and presentations. Thus, May 19 saw the opening of the Exhibition of publishers' produce, new information technologies, products and services. Also, the awarding ceremony for the winners of the All-Russian Library Competition as well as the 20th anniversary of the RLA meeting were held within the Congress.
Dozens of sessions, meetings, special events required both a careful planning and well-functioning of our employees and a thorough technical preparation of several sites.
The Congress ended up with the solemn ceremony, where Kaliningrad was proclaimed "the Russian Library Capital, 2016".
The All-Russian Library Congress is the largest and most representative forum of the public library community in Russia. Annually, it gathers practitioners and theorists of librarianship — librarian experts, specialists of information centers, university professors, government officials, publishers, members of museums, and others.