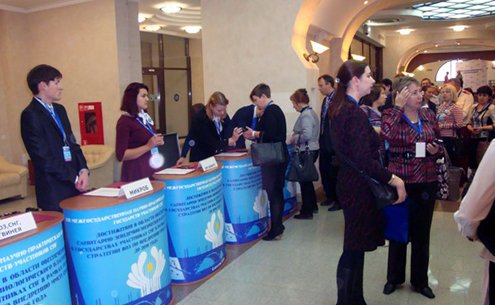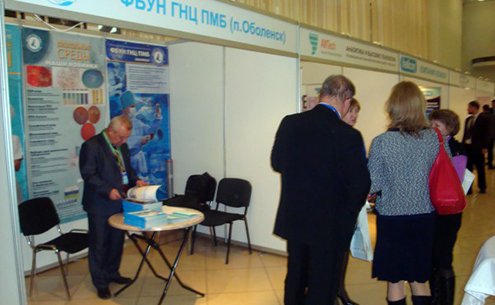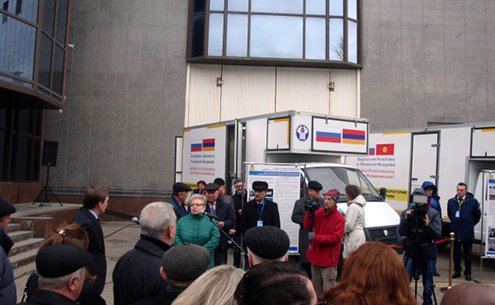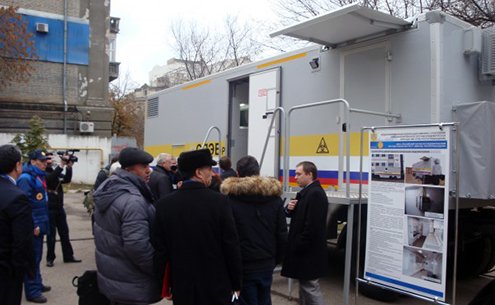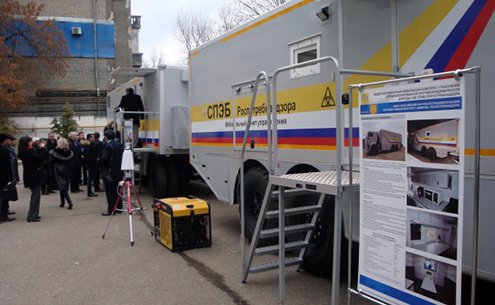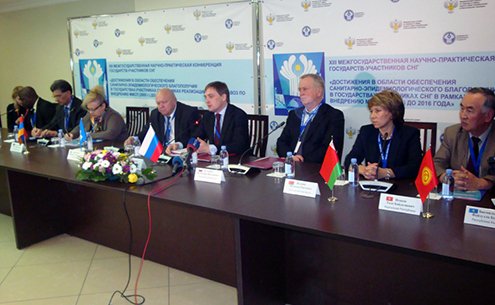 On November 1-2, we have organized the 13th International Scientific and Practical Conference, dedicated to the provision of sanitary and epidemiological welfare in the CIS countries. The event was held upon the initiative of the Russian Research Anti-Plague Institute "Microbe", Saratov.
The crucial event within the international scientific community
The event was of great international significance. The conference brought together representatives from Kazakhstan, Guinea, Kyrgyzstan, Belarus, and Armenia. Scientists exchanged experience in execution of International Health Regulations, discussed the current threats and challenges in this field, and highlighted Russian contribution to the execution of International Health Regulations.
Bouna Yattassaye, Assistant General of the National Agency for Sanitary Safety of the Ministry of Healthcare of Guinea, and Dr. Stella Chungong, program coordinator for the global epidemic preparedness, expressed deep gratitude to Russia for its assistance in the fight against the Ebola virus.
We organize events with microscopic accuracy
A careful approach to the execution of each guarantees the success of the meeting. We have proved it practically by organizing the conference on a "turnkey basis":
we carried out search, installation, and design of the site;
ensured coordination of experts from the World Health Organization and agencies of the CIS member countries;
provided participants with airline tickets;
organized their comfortable accommodation and meals at a hotel;
we provided quality transport service;
provided coffee breaks during the conference;
prepared gala dinner with musical performance on the first night of the conference;
organized professional simultaneous interpreting on both days of the conference (English and French);
provided the organization of thematic exhibitions of various medical organizations (BioService, TriMed, Interlab, LAMSYSTEMS, Helicon, Syntol, SRCAM&B, Avtospectr etc);
we provided professional photo and video shooting;
produced printed materials (conference information package, portfolios, programs, folders, notebooks, pens, badges, gala dinner invitations);
provided souvenirs for participants (plates, magnets with views of Saratov);
we set up the production of advertising materials (banners, roll-ups, stands, press-walls);
"Microbe" is one of the leading research centers and policy makers of the Federal Service for Supervision of Consumer Rights Protection and Human Welfare. It should be noted that this is the third event of the current year that we organize within the framework of this Institution.