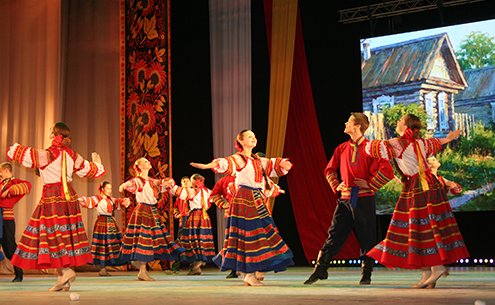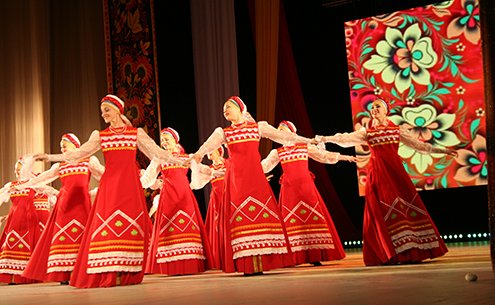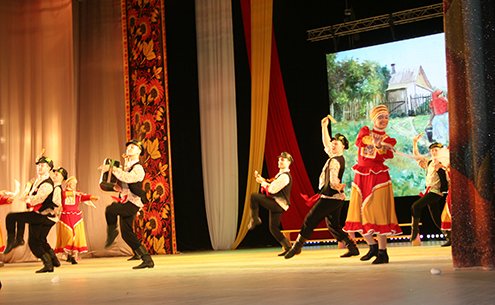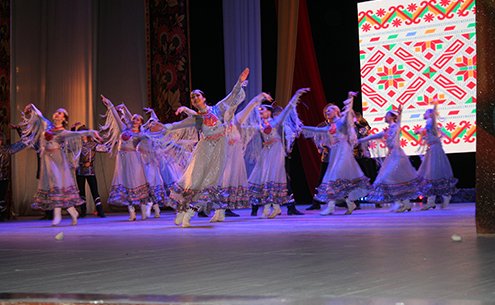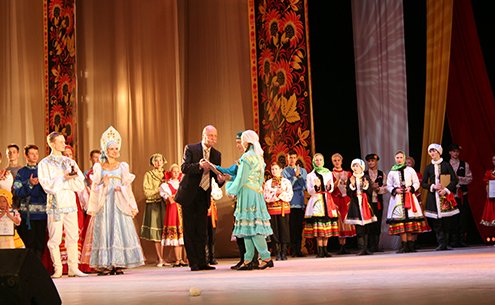 All-Russian O.N. Knyazeva Festival and Competition Award were held from 13 to 15 November in Ekaterinburg. Our company chose a suitable site for the event with a capacity of over 500 guests (the number of participants from seven regions was announced in the competition).
We also provided transportation services, accommodation and meals for both participants and members of the jury, held an awarding ceremony for winners and laureates.
According to the jury, the festival has become a good foundation for respect of culture and history of the region, folk art and revealed new names of talented choreographers and Russian folk dance performers.