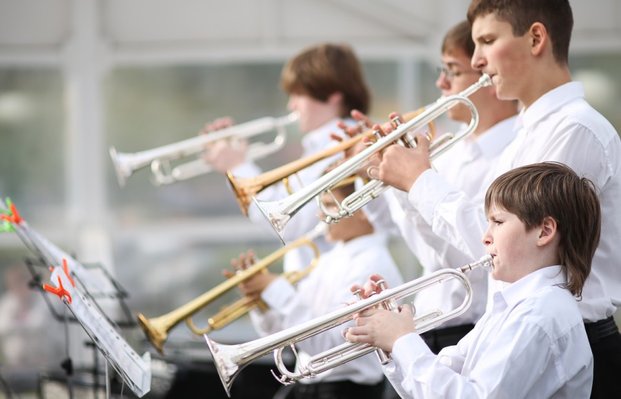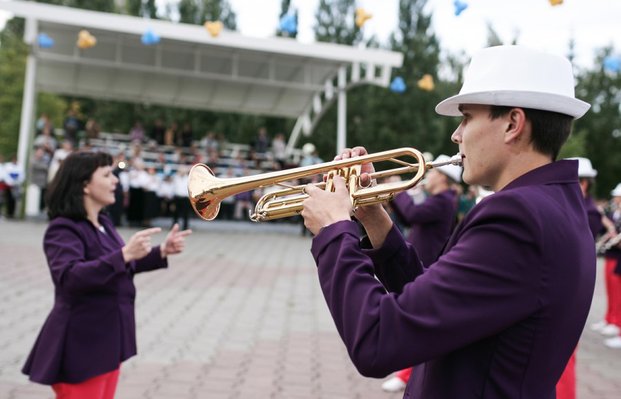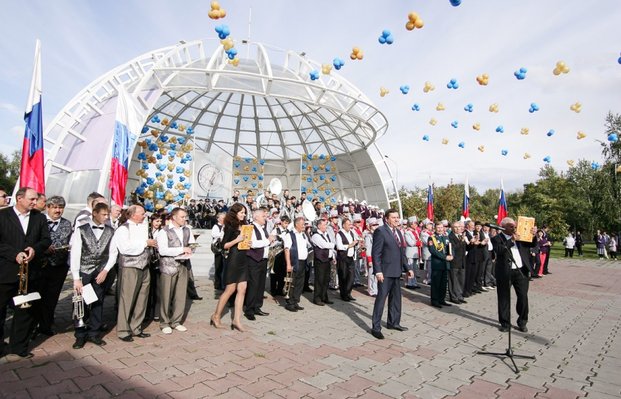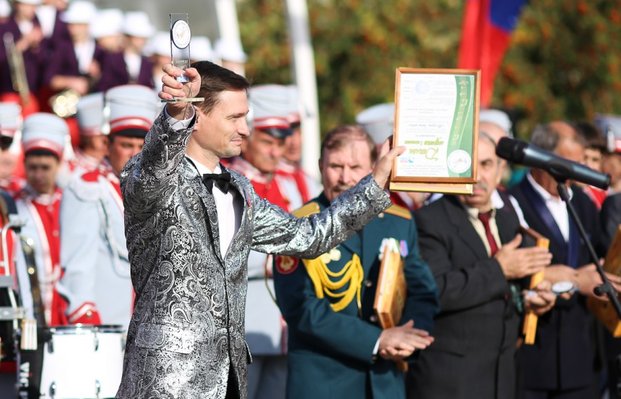 On April 24-26, our company acted as one of the main contractors in the organization of the Festival and Contest of Wind Bands. This national top-ranking event was held in Kemerovo, where 18 national top teams were fighting for the palm of victory.
We tried to create the most comfortable conditions for the participants and jury members; their total number was more than 400 people. Our employees booked hotel rooms in Kemerovo, organized three hot meals, transportation and chose a convenient site for the competition.
During the Festival and the Contest, musical compositions on heroic and patriotic themes, original compositions of small forms: waltz, march, foxtrot, as well as folk, classical and jazz music with a modern twist.