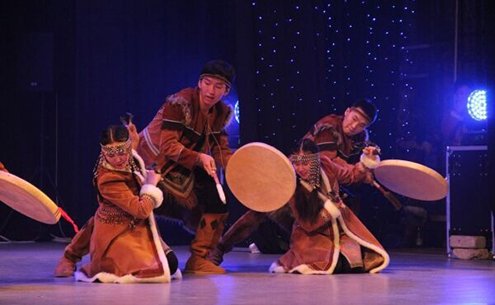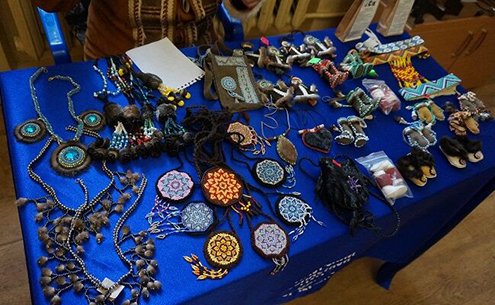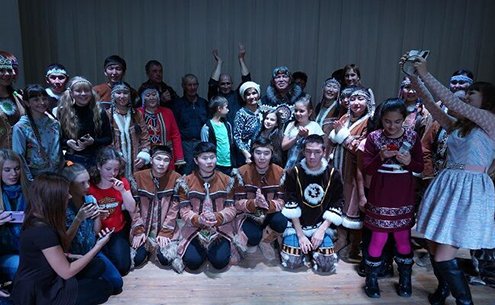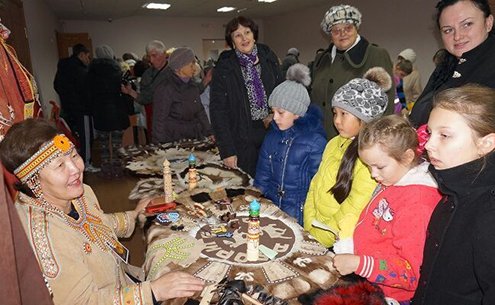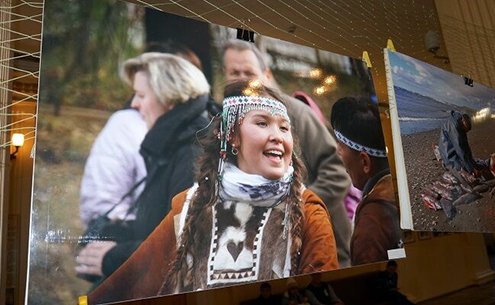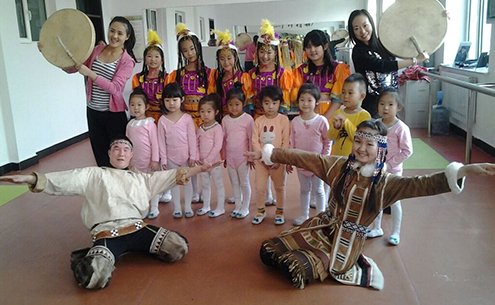 Our company keeps on organizing a series of activities in the framework of Festivals of National Cultures "The Many Faces of Russia"". This time, we were the main contractors of the Wandering Festival "Alluring Worlds. Ethnic Russia"", held on November 3-8 in the Amur region.
We provided the participants of the event and —representatives of the Amur Region, the Kamchatka Territory, the Krasnoyarsk Territory, the Republic of Sakha— with accommodation, transportation, and catering services.
The festival was held at five venues. We selected suitable concert halls, provided sound and lighting equipment.
The audience noted that the concert program allowed them to find out a lot about the indigenous people of the Amur Region — the Evenkis, their original culture, the interaction of ethnic groups of the Evenkis, living from the Arctic Ocean to China.